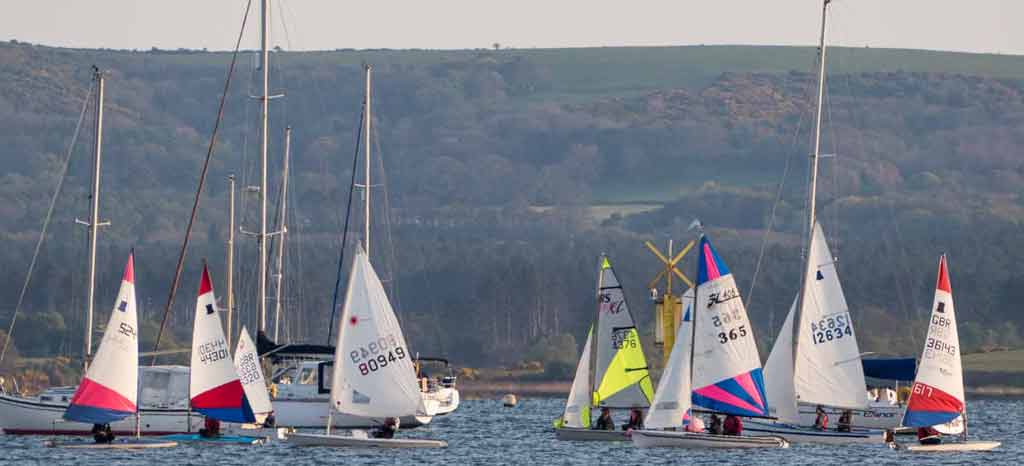 Volunteering at Poole Yacht Club
The famous Poole Yacht Club experience is built by the hands of its many talented and charitable members. Fancy connecting with like-minded people and becoming a valued member of the team? Find the forms to volunteer below!
There are many areas of club life where volunteers are needed to ensure events run smoothly. These range from the regular Race Hut and RIB team volunteers for the Racing Series, Trophy and Open events to additional on-shore volunteers at big events like National Championships and the annual Club Regatta. Please submit a Volunteer Form to let organisers know for which events you are available.
The Club extends a huge thank you to all those who invest their time volunteering to enable such an extensive racing calendar to be provided each year.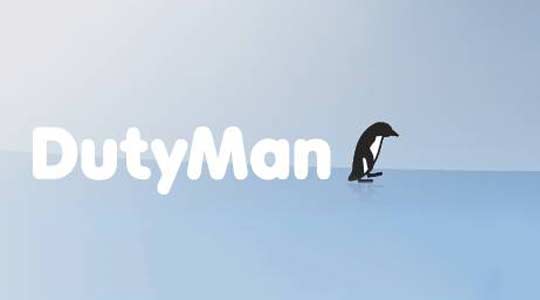 DutyMan
DutyMan is a web-based system that allows you to check the duties allocated to you and organise swaps as and when necessary. It will also send you a reminder email 2 weeks and then 4 days before each duty (you can opt out of these). If you have volunteered for duties and you have provided an email address, you will receive login and password details and instructions on how to use DutyMan via email.
The preferred method of swapping duties is by using DutyMan, so even if you arrange a swap by more 'traditional' methods, please remember to update dutyman accordingly.
You can also volunteer for an unallocated duty through DutyMan!
You need a separate DutyMan account, if you have a DutyMan account, you will have received a welcome email containing details of how to login.
If you don't have a DutyMan account and need one, please contact Tom Coombes by email at dutyman@pooleyc.co.uk.
DutyMan Volunteering Duties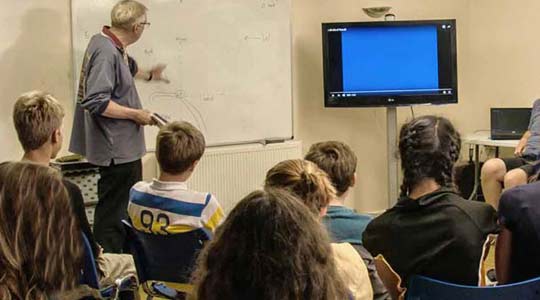 Training
Want to volunteer, but not sure you're skilled enough to help?
All members' contributions to the club are appreciated and we're more than happy to get you all the training you need to feel confident.
Training is offered on: the race hut, safety boat, security patrol, protest committee and event organising.
Training events are held throughout the year, with the majority in the winter off-season.
Don't worry, we don't throw you straight into the deep end once you've been trained! You'll work as an assistant to a veteran volunteer until you're ready to go solo.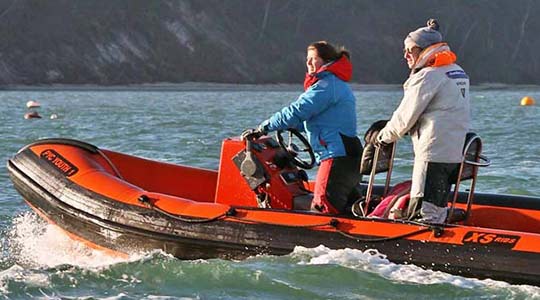 Volunteering Roles
Principal Race Officer
Has overall responsibility for the Race Management of any given Club Race Session
Race Assistant
Helps the Principal Race Officer with Race Management
RIB Driver
One of the RIB team, qualified to PB2 or (preferably) Safety Boat level and responsible for assisting boats in difficulty. One of the RIB Drivers will be designated as Safety Lead and organise the location on the water of the other RIBs.
RIB Assistant
The second person in each RIB, who may also be a qualified RIB Driver, and helps with assisting boats in difficulty. A RIB Assistant may be asked to use the radio to communicate with the Race Officer.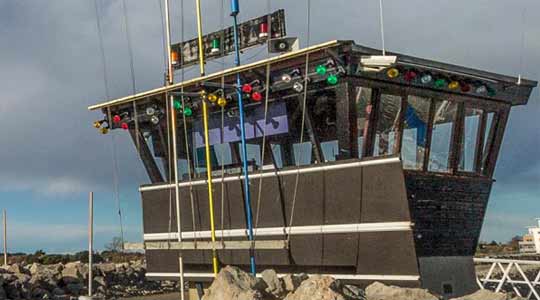 Volunteering Handbook
We produce handbooks for quick and easy references. Our volunteers use them to assist in their duties.
They can be found in the list below.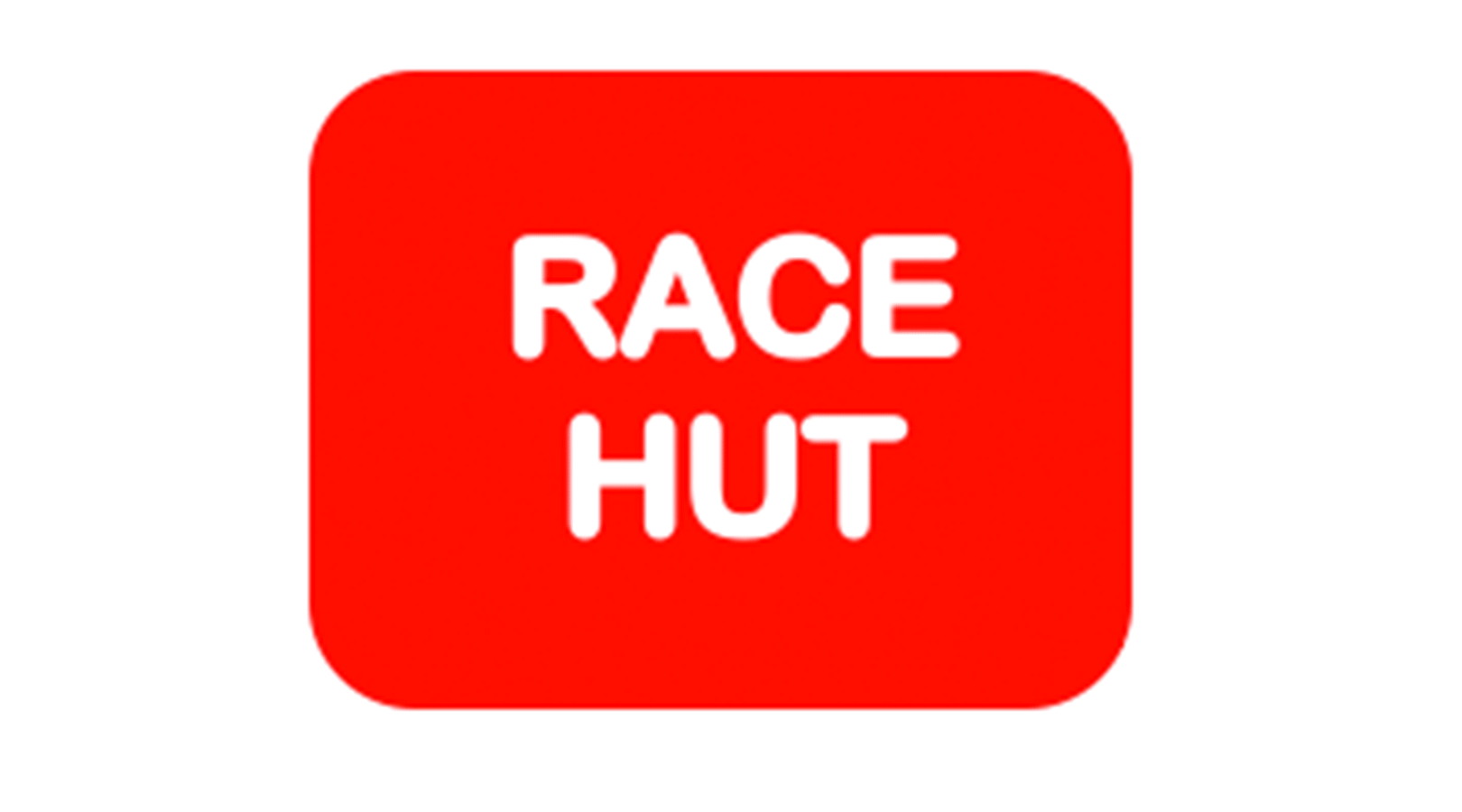 Race Hut