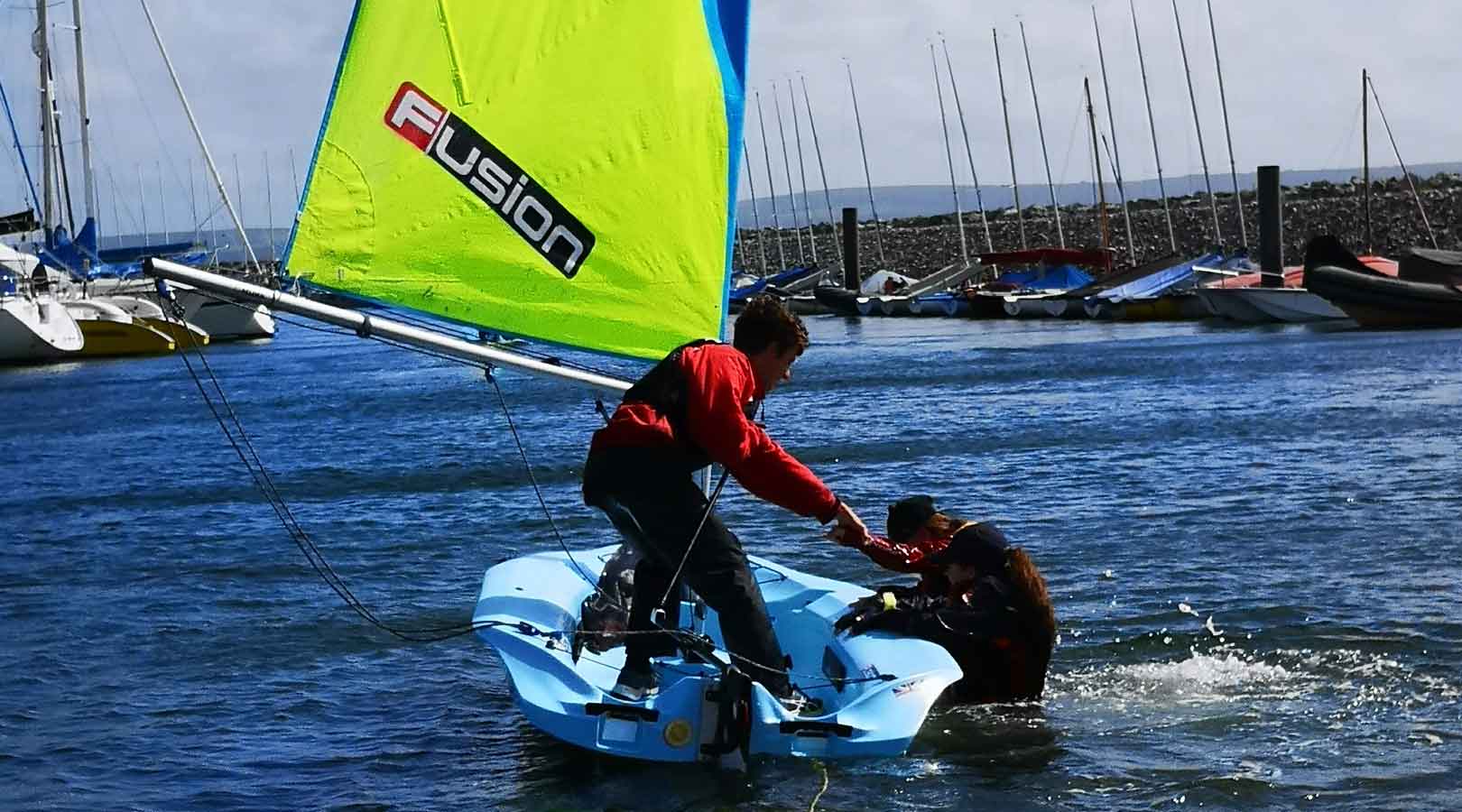 Training at Poole Yacht Club
With so much sailing on offer at Poole Yacht Club, it can be daunting to find out how you can start your sailing journey! This is where your friendly training team come in.
Poole Yacht Club is a recognised RYA Training Centre, with all the instructors being current members who have sailed for many years at Poole Yacht Club, this is all under the watchful eye of our Sailing Pro, AJ Windsor.
We have lots of training available for everyone, kids to adults, beginners to intermediate and even those wishing to become future instructors.
Please see below for more information and booking links.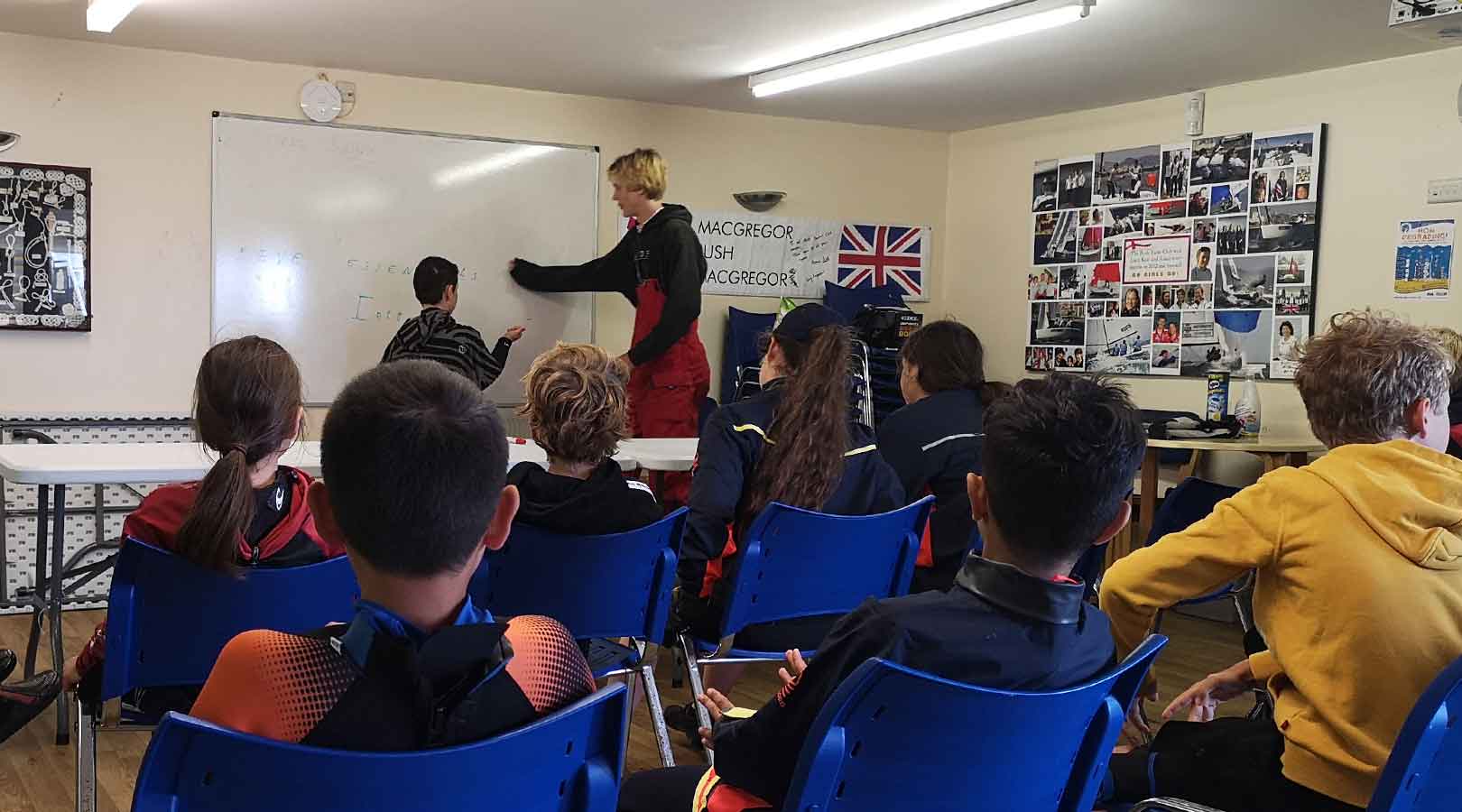 Manic Piranhas
Wednesday night is all about the kids (ages 8 to 16).
Our junior training is run throughout the season, April to September, every Wednesday night.
This not only gives the kids a safe space to learn to sail, but also includes techniques for preparing and maintaining the boats as well as general water safety. All of our volunteer instructors are qualified RYA Dinghy Instructors with a wealth of knowledge between them.
We have a variety of courses available for our young sailors, and the hope is that they continue there training for many years with us and become future instructors or even sailing super stars!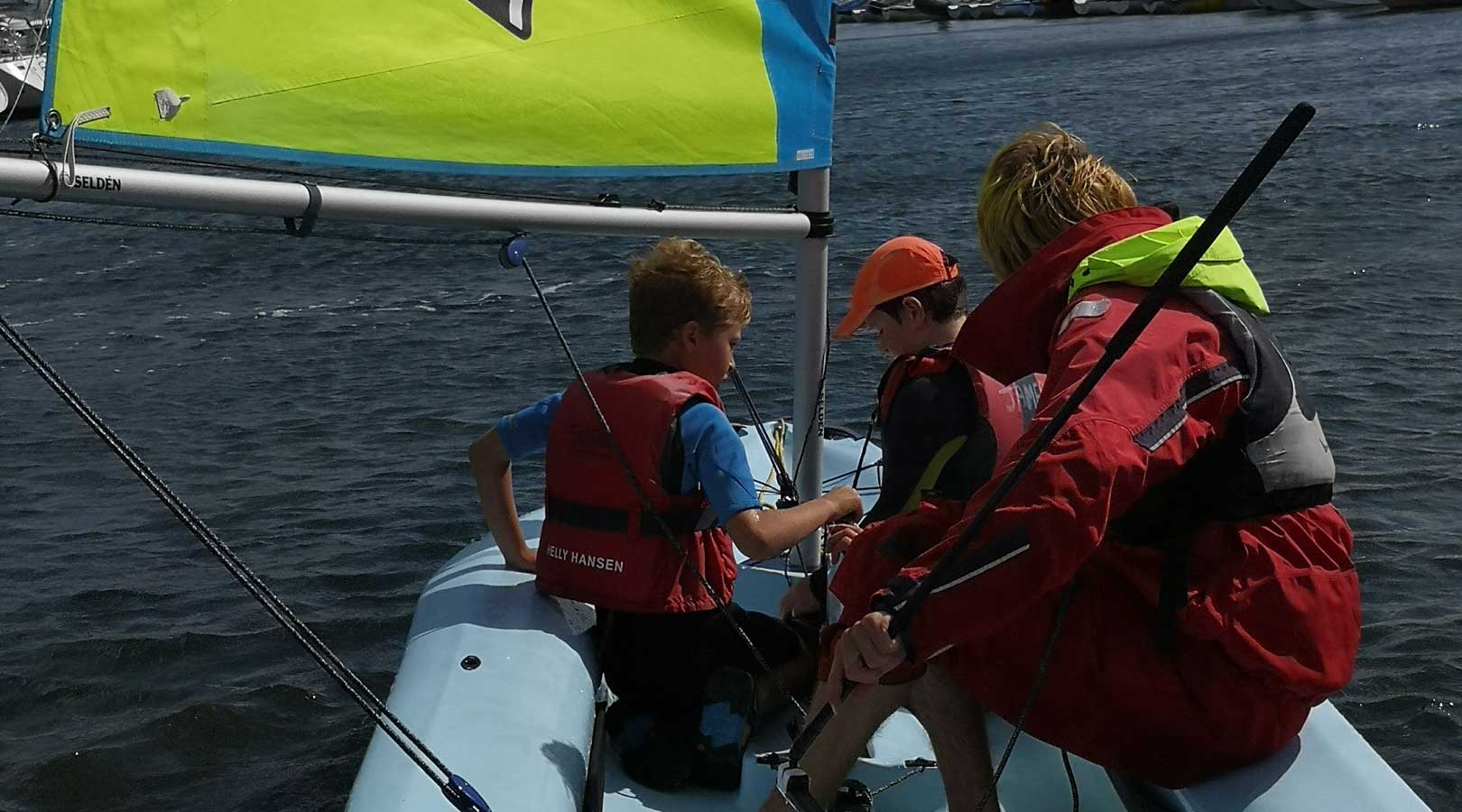 Youth Holiday Programme
How to keep the children entertained during the school holidays?
A question that many parents ask themselves regularly and the training team at Poole Yacht Club are here to help. We run a variety of two-day RYA courses and our every popular Friday Fun Day. All our courses include lunch.
RYA Training can be a great way to get your child into sailing for the first time or in addition to the Manic Piranhas programme. Follow the links below for more information and dates on training.
Our Friday Fun Day is exactly what it says on the tin, a day of FUN!
We do everything from racing to adventures on a variety of boats, and when that gets to much we head out and go paddleboarding. Un-like most courses or programmes at Poole YC this is open to everyone including non-members, so why not bring a friend and get them involved in sailing! This day also includes lunch.
Follow one of these links for dates and to book.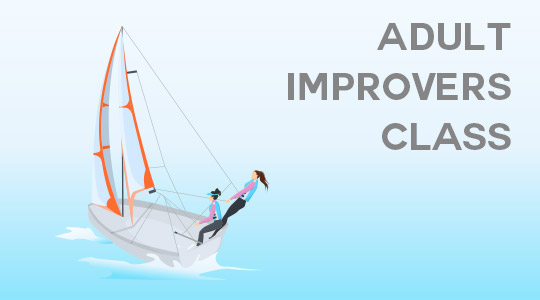 Adult Improvers
Have you been sailing for a while, but not quite ready to head out on your own?
We are here to help, our 7-week Adult Improver programme runs on a Monday evening and will give you the skills and confidence you need.
During the 7 weeks we will concentrate on improving your basic sailing skills and teach you some key seamanship skills along the way, but it wont all be sailing round in circles!! We will look at introducing you to Spinnaker Sailing, Racing and Multi-Hull sailing as well.
We are running three programmes throughout the season, follow the link below to find out dates and to book.
*Please note this course is not for total beginners.

Adult Training
You are never too old to learn how to sail, so why not become a dinghy sailor?
With our fantastic fleet of Hartley 15s, training adults has become a breeze, no more thinking you must kneel and clamber around in a small boat, these double / triple handed boats are great for adults to move around easily no matter your age or ability. But for those that want can also try solo sailing in one of our Fusions.
Even if you can sail, there is always more to learn.
The Seamanship Course will give you the skills and knowledge of "what to do in the event of…….." and get you thinking more along the safety side of sailing.
Spinnaker sailing is extremely fun and can be a great buzz when you get it right, but how you do that can be tricky. The sailing with spinnakers course is exactly what you need, we will teach you how to crew and helm whilst flying your kite.
Click on the links below to find out dates and booking details.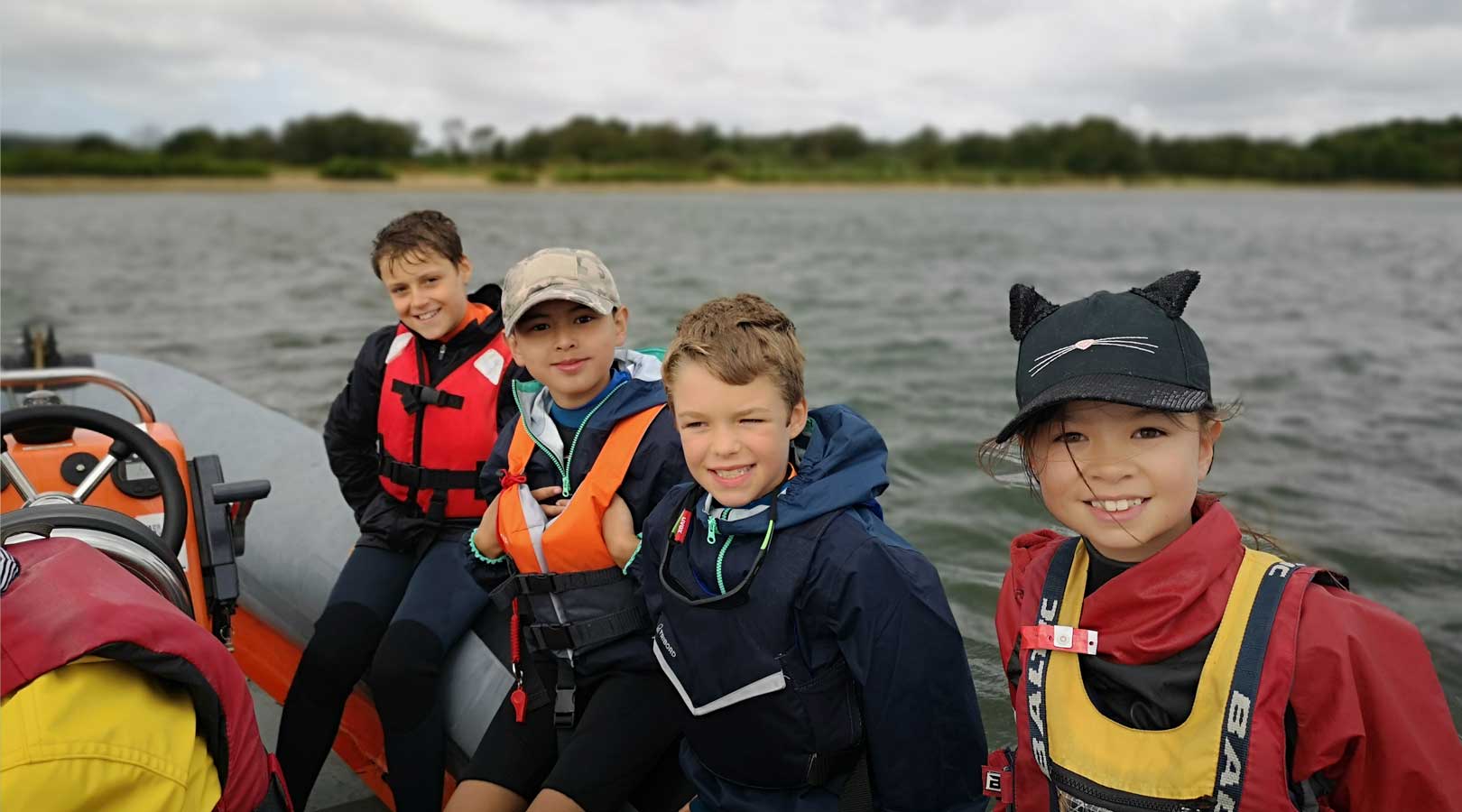 Powerboating
At Poole Yacht Club we are passionate about encouraging best practice and water safety. This can all start with our RYA Powerboat Level 2 course. Not only is this a fantastic course to do for your own personal craft but is a requirement for all of our volunteer safety boat helms.
The course is run over 2 days* and covers all slow speed manoeuvres you will need to move safely in and out of the marina, safety considerations on and off the water and how to control the boat at planning speeds.
*we can offer you a direct assessment for the PB2 course, please follow the link for more information on this.
We run most of our powerboat courses during the winter season, please click the link below to see upcoming dates and more information.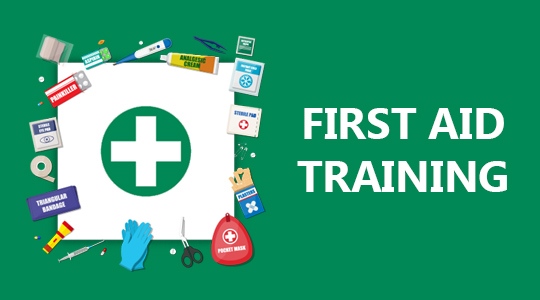 VHF Marine Radio and RYA First Aid Course
Continuing our passion for safety, we also offer all our club members VHF and First Aid Courses throughout the year.
Both of these course are strongly recommended by the training team and gives you all the skills you need in the event of an emergency.
For more information and dates please look at our training diary, or contact Richard Kaye by email: pyc.cruising.section@gmail.com