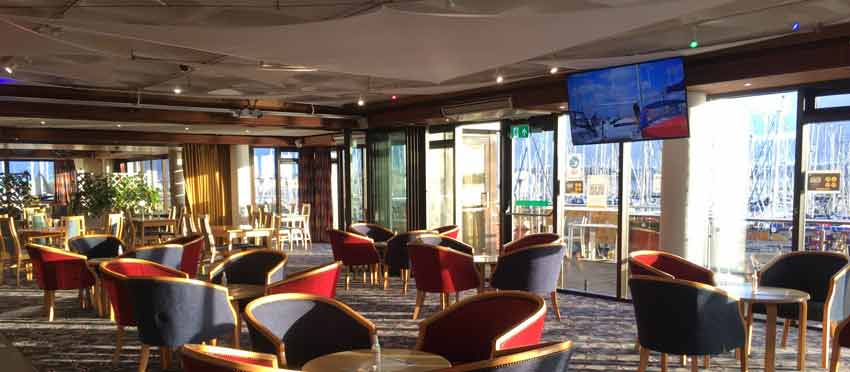 Bar and Catering
Catering is returning to normal. Access doors are open for extra ventilation.
Drinks may be ordered as usual at the main bar but please wear a mask when ordering and collecting and avoid crowded queues
For race night food, we will be returning to food ordering at the Skylight Lounge Bar and collection at the kitchen hatch.
Drinks will be ordered at the main bar.
At other times, please order food and drinks at the bar.
The takeaway service is still available.
If you have any questions or ideas, then please get in touch catering@pooleyc.co.uk or 01202 672687
Bar Opening Hours
When ordering from the Lunch à la carte menu, we highly recommend booking your table.
You can book by calling the bar.
Bar: 01202 672687
Menu
This menu is only available at lunch. In the evening, race food is available.
Sandwiches, Paninis & Baguettes