Cruising with Poole Yacht Club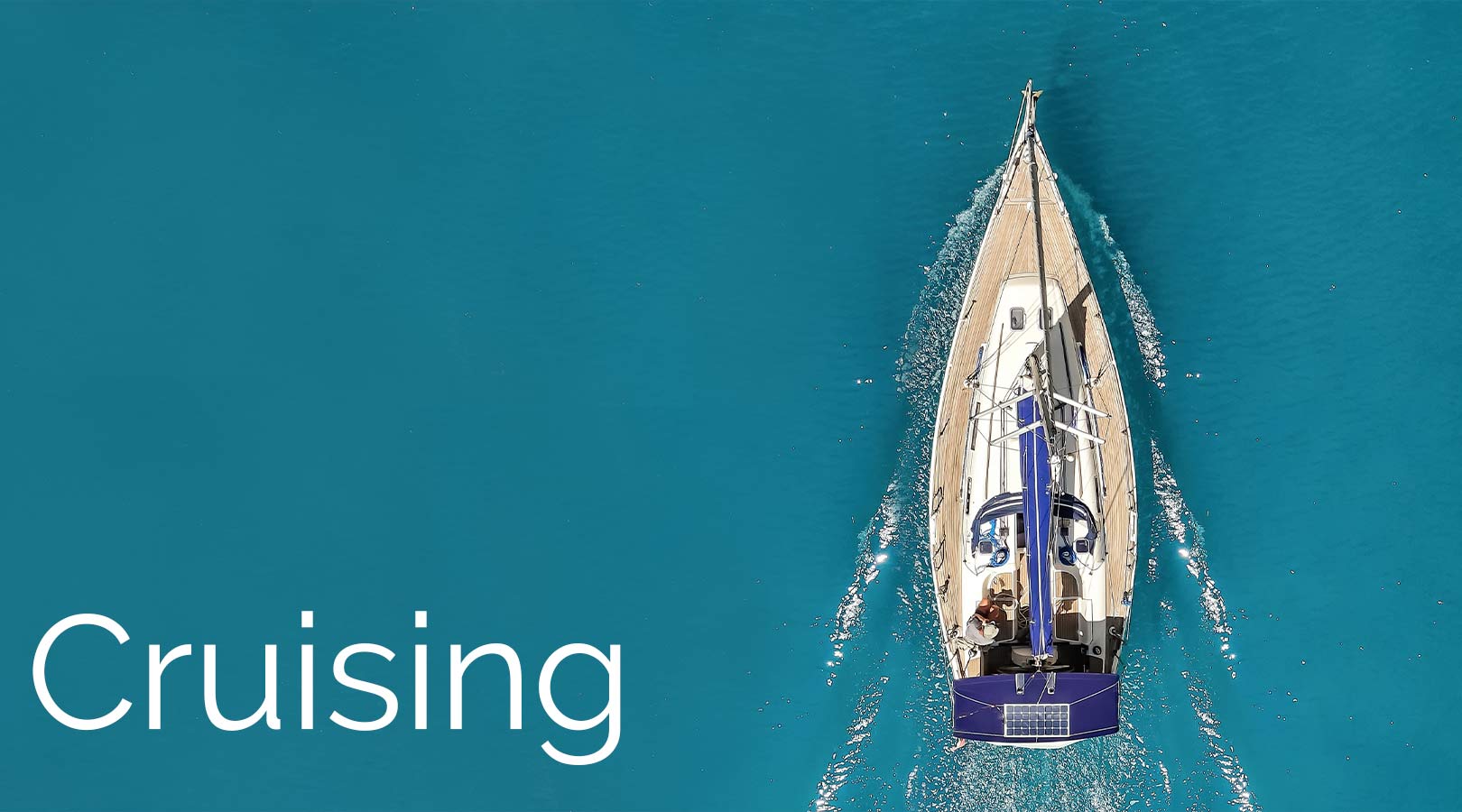 Members of the Cruising Section like going places by boat.
It can be a barbeque on the beach at Studland or wafting through the French canals to the Mediterranean.
In the summer months we organise rallies to various destinations usually within reach on a single tide and we plan these with the tide in mind.
For example drifting down channel to Weymouth or Portland on a morning ebb and returning on the following afternoon flood.
These are also often timed around a bank holiday weekend when getting away and avoiding traffic jams seems a good idea.
There are no timed starts or mad rushes to a finishing line.
You just leave when you can and take as long as you want to get there.

We will book a number of berths at the destination and places for a meal out for those who want eat together.
There is an established tradition of a pontoon party before we head off for the meal. Just bring a bottle and nibbles and join in the jollity. Some of our trips are planned to coincide with other events at or near the venue. Like the Square Festival in Weymouth which has street stalls selling local or exotic foods and a variety of free, live music acts. Yarmouth is an excellent place to moor and watch the Round The Island Race as the fleet passes the Needles.
If you're new to making a passage in your own boat we are here to help you with planning or sailing in company just for reassurance.
At the end of sailing season we keep in touch through a laying up supper then country walks and evening talks through to the fitting out supper when the sailing begins again.
Class Contacts
Iain Dickie
Class Captain
Upcoming Events