Topping up your membership card online
Top up your Smartcard
---
How to Top up your Smartcard
You should have already received two emails from Smart Club Solutions. With your username and temporary password (each in a separate email)
---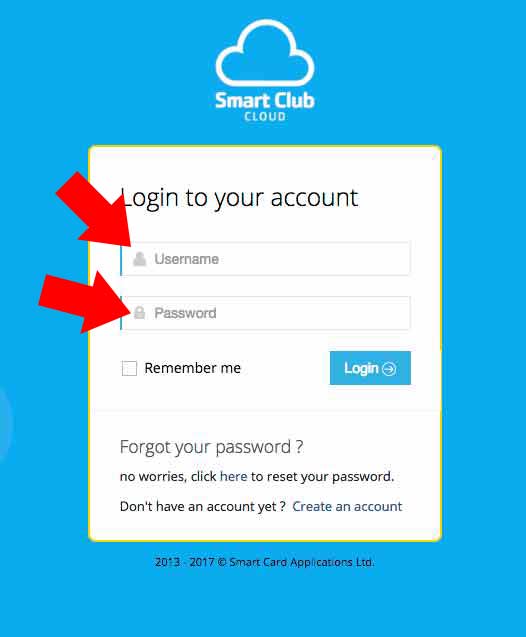 Enter your username and password into the boxes and click on "Login"
---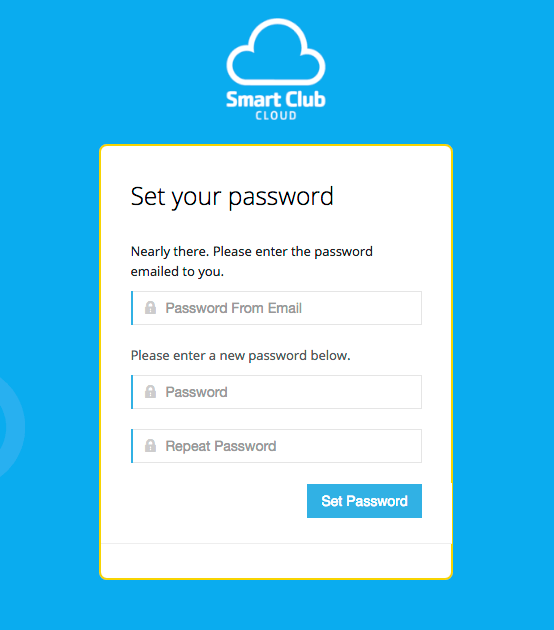 If this is your first time logging in, you'll be asked to enter the email password again, then create a new password.
---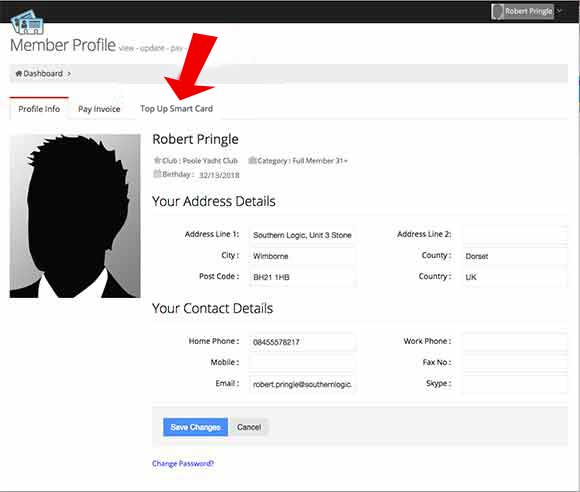 You will see you member profile, with your name and address.
Click on the "Top Up Smart Card" tab.
---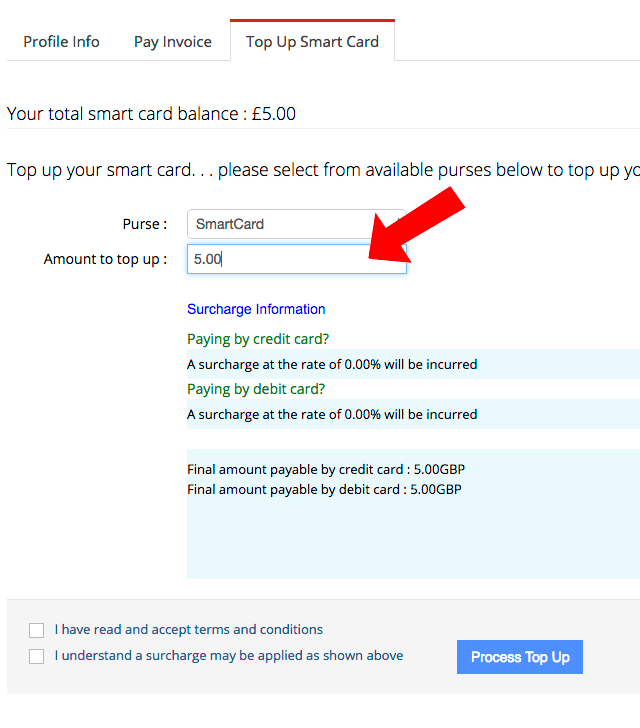 Enter how much money you would like to add to your membership card
---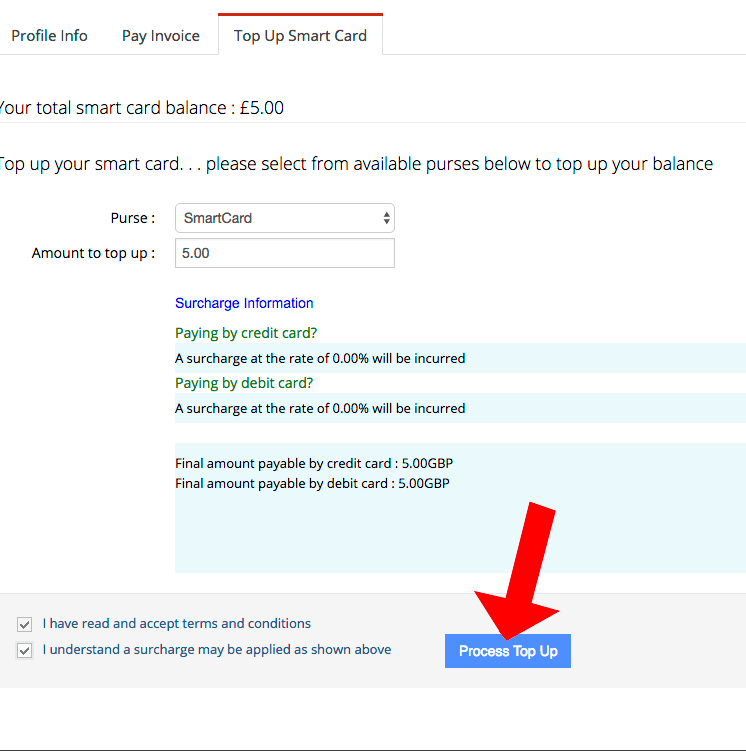 Check that the details are correct, then click that you have read the terms and conditions, and agree to any surcharges shown.
Now click "Process Top Up".
---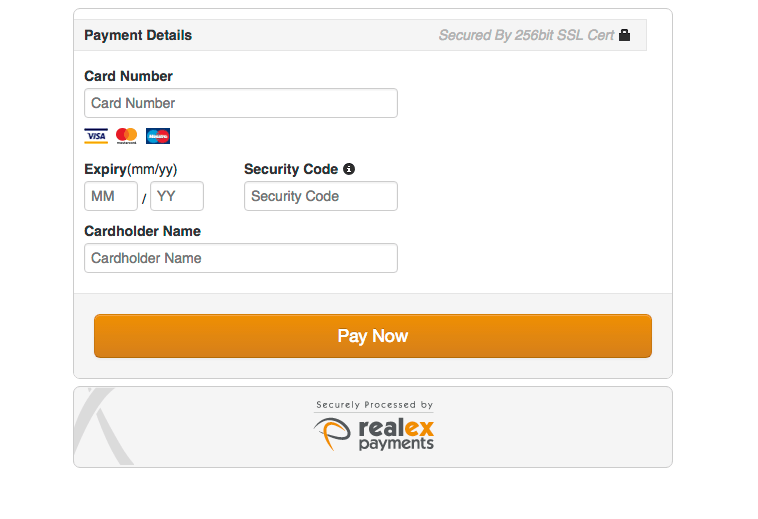 You will be taken to the payment gateway. Enter your card details then click "Pay Now".
---
You will then have topped up your smart card.
Top up your Smartcard