Paying your membership fees online
Want to pay your fees now? Click the link and follow the instructions below.
www.smartclubcloud.com
How to pay an invoice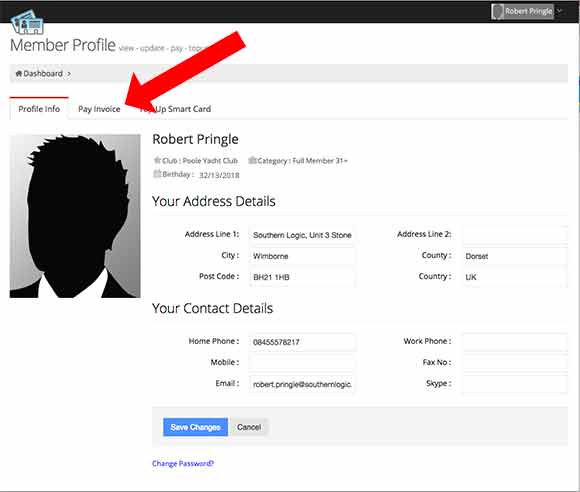 You will see you member profile, with your name and address.
Click on the "pay invoice" tab.
---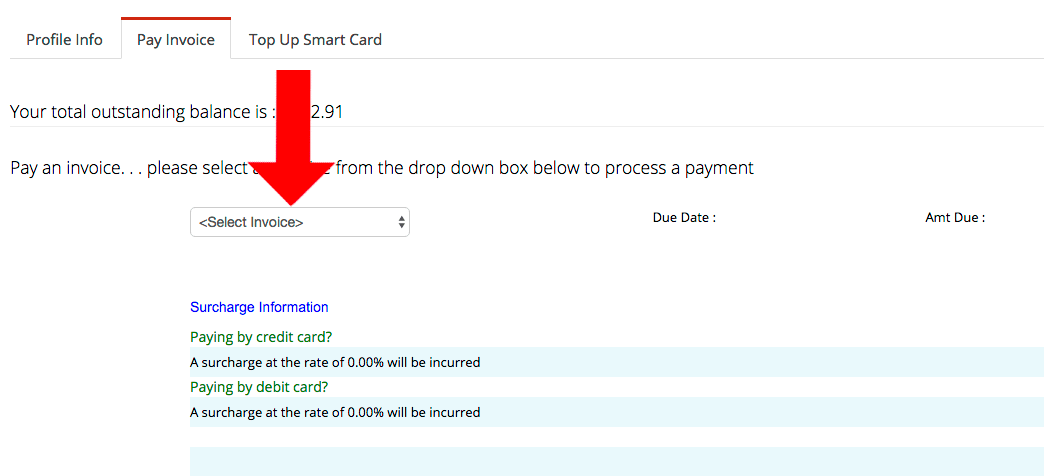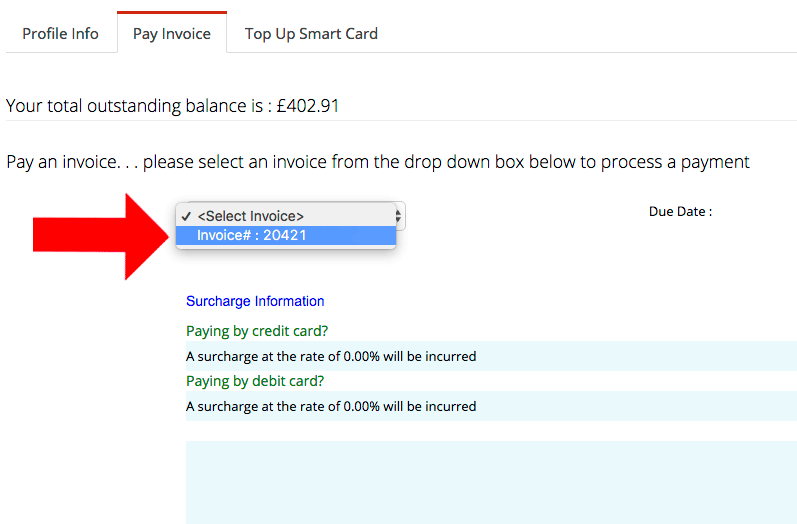 There will now be a selection box where you can choose which invoice to pay.
Click on the "select invoice" selection box, and pick the invoice you wish to pay.
---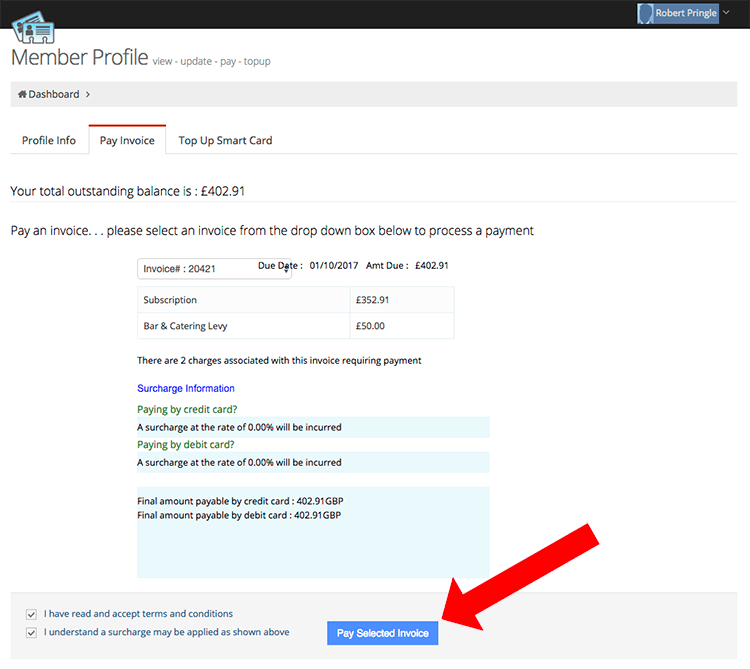 Check that the invoice details are correct, then click that you have read the terms and conditions, and agree to any surcharges shown.
Now click "Pay selected invoice".
---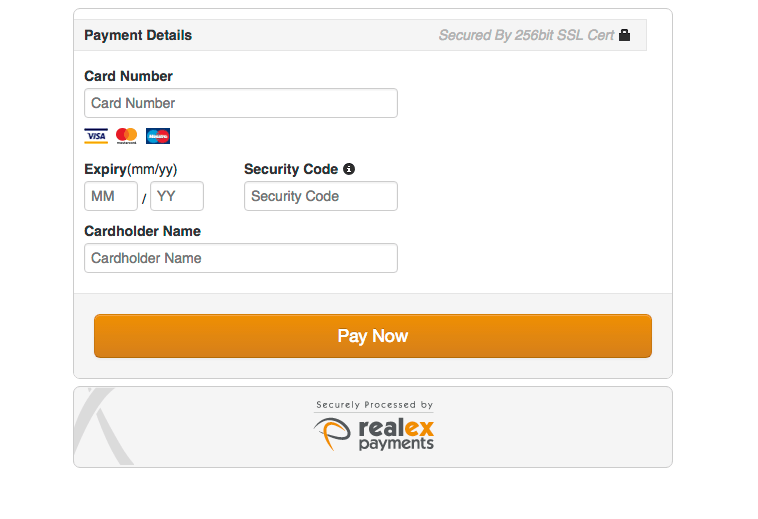 You will be taken to the payment gateway. Enter your card details then click "Pay Now".
---
You will then have paid your fees.
---
www.smartclubcloud.com
How to login to Smart Club Cloud
You should have already received two emails from Smart Club Solutions. With your username and temporary password (each in a separate email)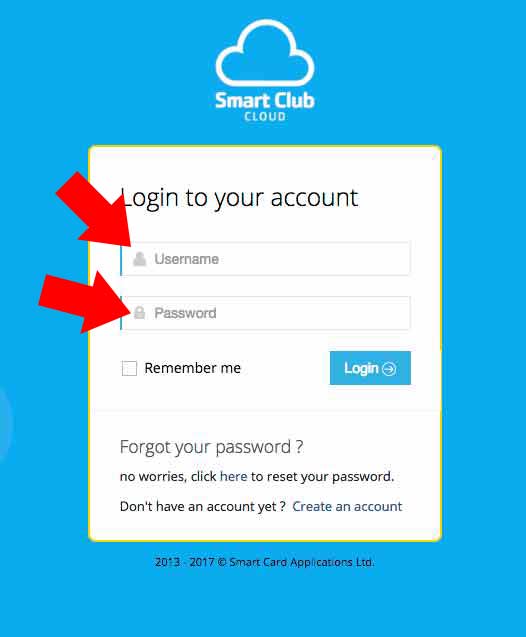 Enter your username and password into the boxes and click on "Login"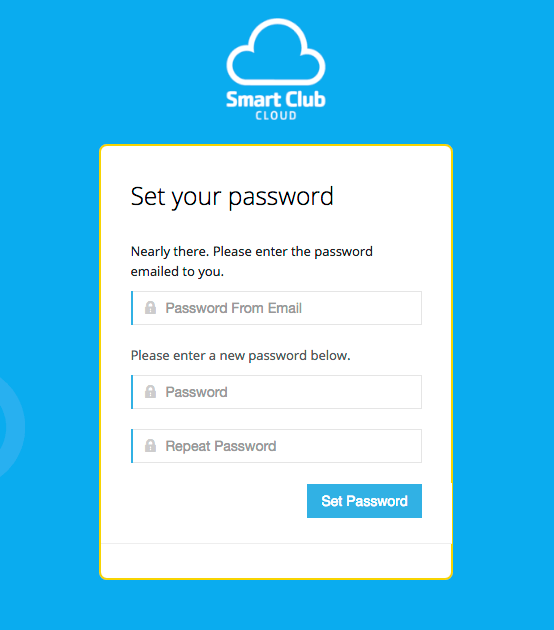 If this is your first time logging in, you'll be asked to enter the email password again, then create a new password.
if you've forgotten your username, please contact the office
What to do if you have forgotten your login
There is seperate login for Smart Club's website to the Club's website.
If you don't know your username please contact the Club's office.
If you know your username you can reset your password using the link below.
Reset your Smart Club Password
How to set up a direct debit
Log into Smart Club Cloud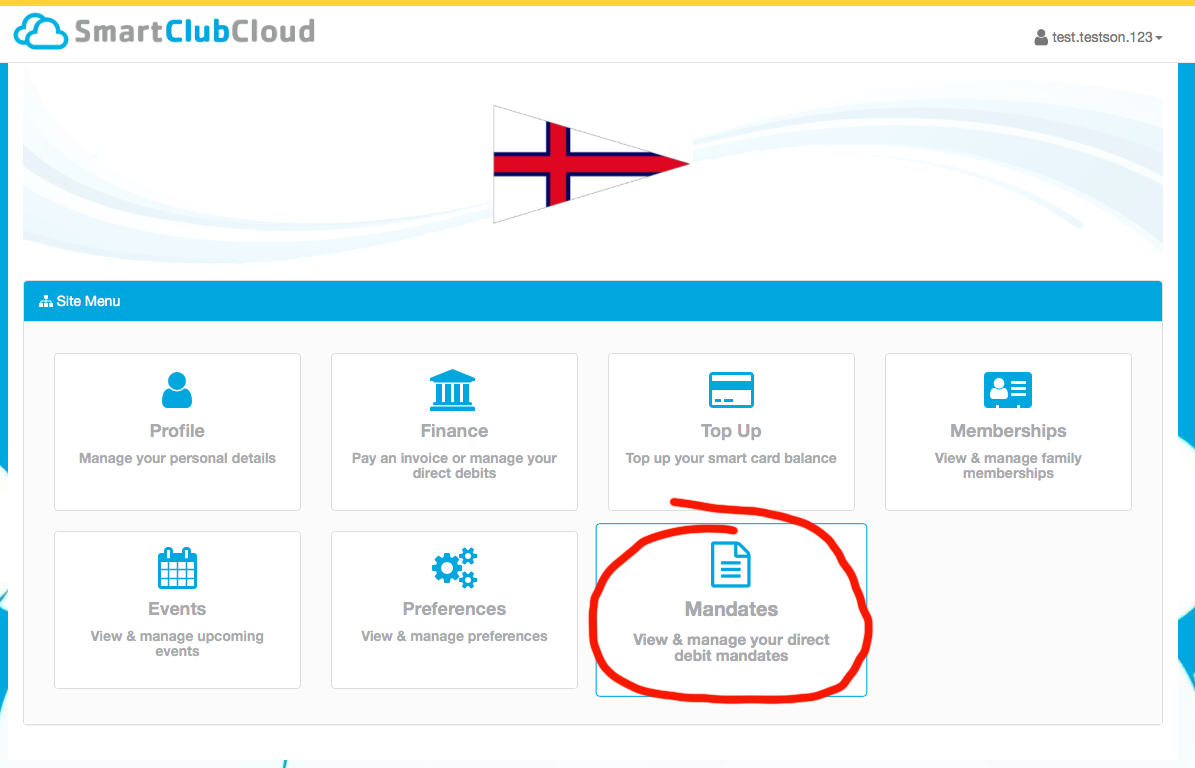 Select "Manadates"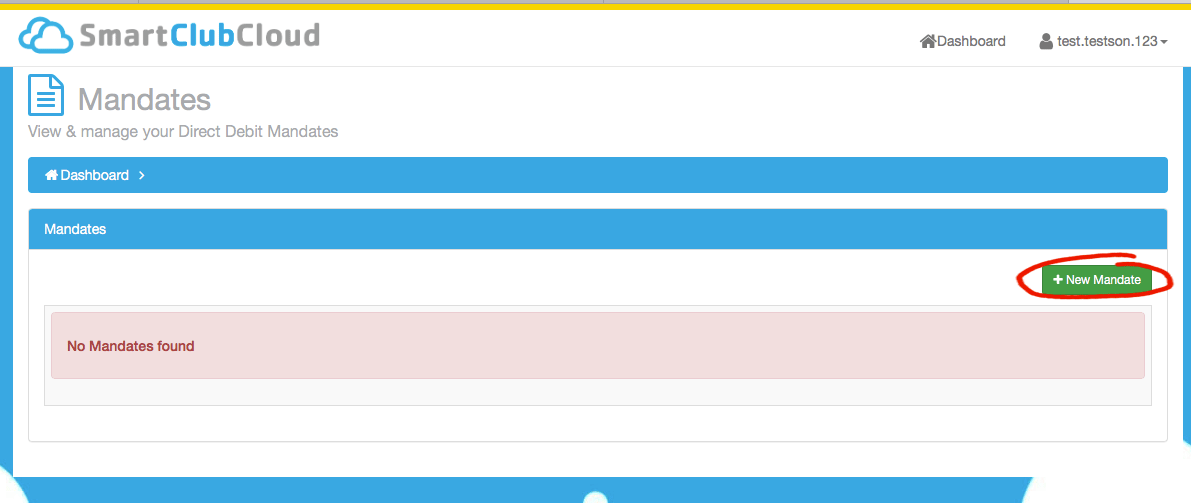 Click on "+ New Manadate"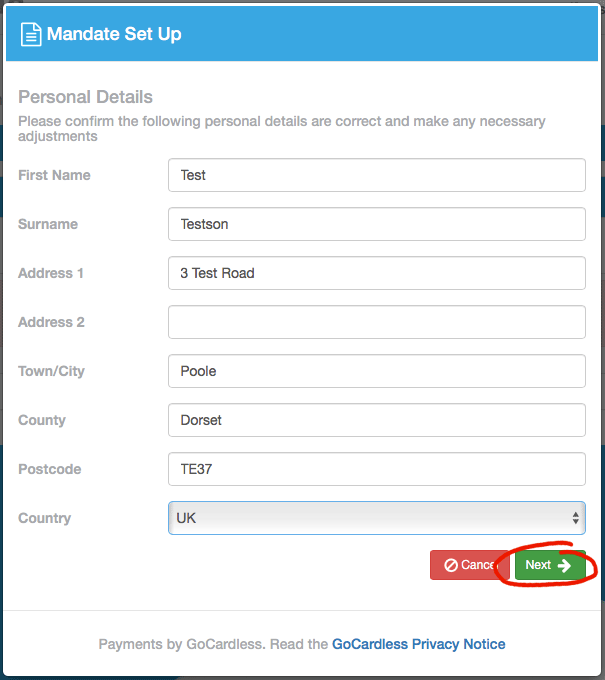 Enter your Personal Details and click "Next"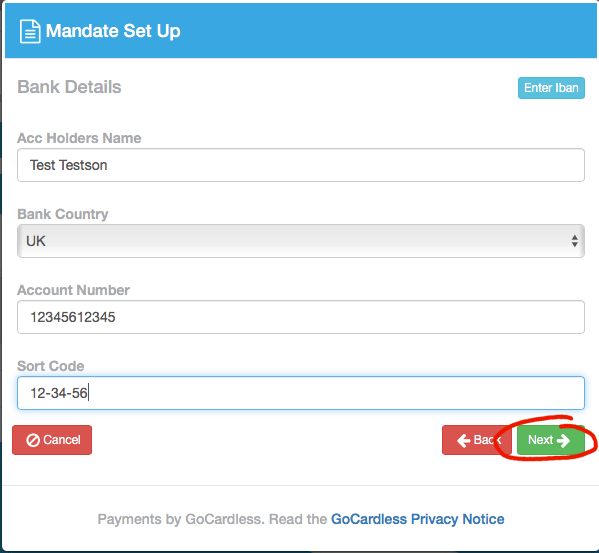 Enter your Bank Details and click "Next"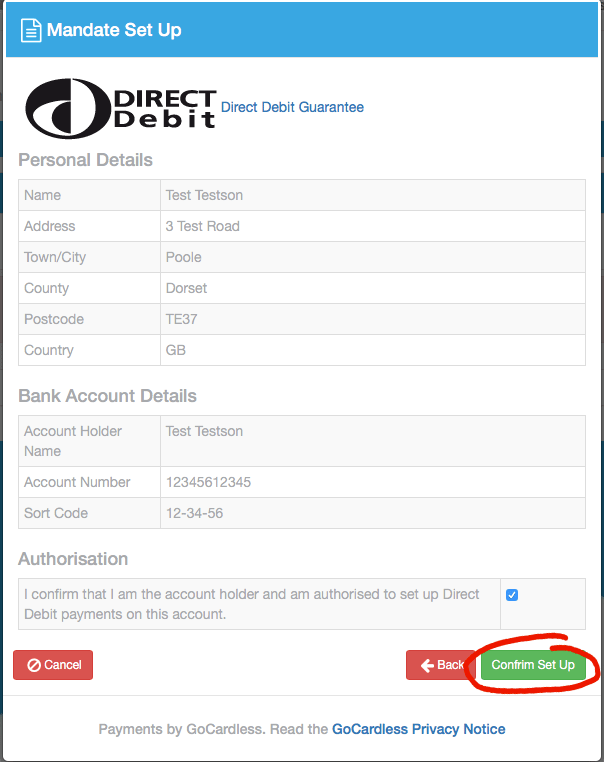 Check your details are correct and click "Confirm Set Up"
Set up a Direct Debit