Poole Yacht Club PYRA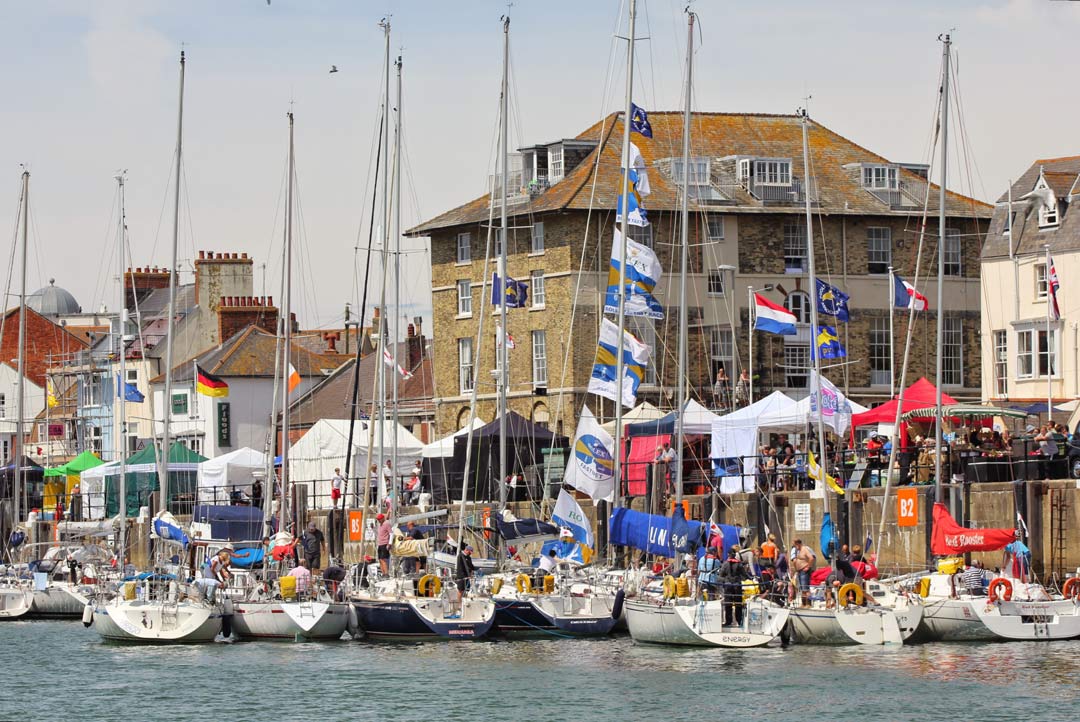 Poole Yacht Racing Association has been providing Weekend Yacht Racing both Inshore and Offshore for all of the 'Poole' Yacht Clubs for well over 75 years. The PYRA fleet is diverse to say the least. Ranging from Sonatas to a Humphrey's 50 we race under the VPRS rating system organised into five classes. Classes 1,2 and 3 are for the higher, intermediate and lower rated boats while class 4 is for those who choose to race short-handed, non-spinnaker or who would like a gentle introduction to the joys of Yacht Racing.
The PYRA philosophy is for good competitive friendly racing followed by equally good rendezvous and parties. Most events are sponsored by local businesses so there is often a free beer or glass of wine on offer at the end of the day.
The Poole Yacht Club has supported PYRA since our inception in 1939 and along with Parkstone YC and the Royal Motor Yacht Club that support continues to this day. PYRA is your Offshore Racing Class. Our volunteer administration ensures that membership/race fees are kept to a minimum and represent great value for money.