Poole Yacht Club Mirror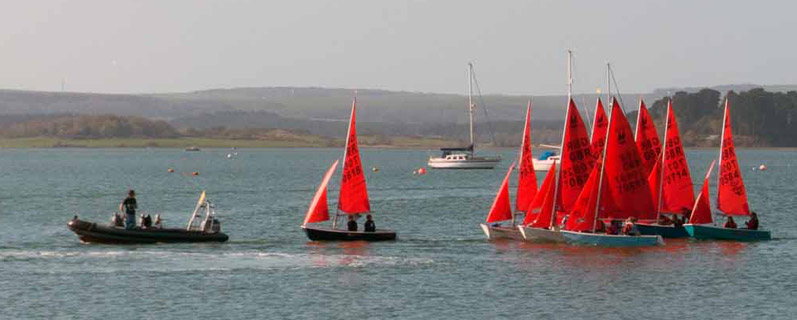 PYC Mirrors are a growing group of young sailors, of all abilities who want to learn the skills needed in a double-handed boat and have fun.
We meet on a Wednesday evening and are lucky to have spare boats so come along and have a sail.
If you have a Mirror and would like to get involved please contact Steve Bland (who will arrange a boat safety check) or if you haven't got a boat just come at 5.30 on a Wednesday and join in. Helpers are always very welcome, especially if you have a PB2 or are a dinghy sailor.
Class Contacts
Steve Bland
Class Captain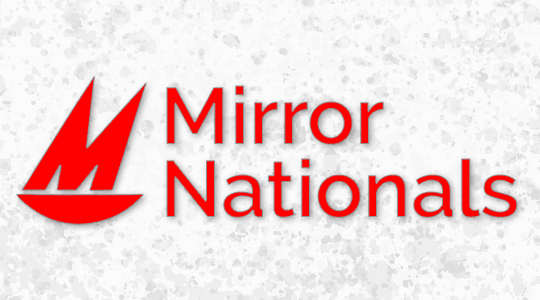 Mirror Nationals
"Poole YC is a great venue for the 2019 Nationals. The sailing conditions, in what is Europe's biggest natural harbour, are excellent, the surrounding areas, coastline, beaches are perfect for families - we are really looking forward to some competitive racing, plenty of fun and catching up with the Mirror family. We'll see you in Poole!"
Outline schedule
Sunday 11th August - Registration & Equipment Inspection
Monday 12th August - Racing
Tuesday 13th August - Racing
Wednesday 14th August - Racing, followed by Prizegiving.
The social programme
Monday afternoon/evening - Waterwars & AGM, followed by BBQ and social
Tuesday afternoon/evening - harbour islands cruise for Mirrors, kayaks, stand-up paddleboards etc.
Camper van pitches in Poole YC car park will be available, see NOR. There is a link to accommodation options on the Poole YC Nationals event page.
Sponsored by:
Race Results
Mirror
In the Mirror Group we teach the RYA syllabus from complete beginners to level 3.
There is something for everyone and we try to alternate our training with fun sessions, harbour cruises, and a few games and informal races.
Age ranges from 7 or 8 upwards.
Mirror Specification
Designer:
Jack Holt
Portsmouth Number:
1385
Measurement
Feet
Meter
Length
10'10​
3.3
Beam
4'7
1.39
Draft
​​​​2'4
0.7
Sail Area
Sq. Feet
Sq. Meters
Main Sail
50
​4.6
Jib / Genoa
20
1.9
Spinnaker
47
4.4
Weight(min):
​​​​ 100lb 45.5KG
Construction:
Plywood