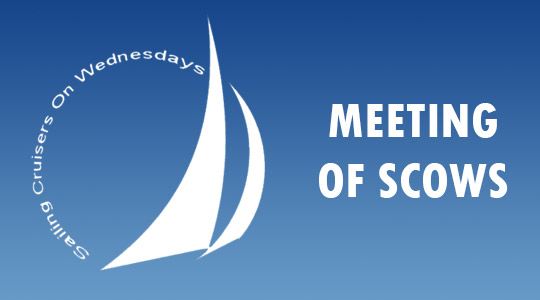 Sailing Cruisers on Wednesdays
Midweek Day Sailing. Social day out on the water (subject to the weather) with or without crew or boat come and join us. Wednesdays 10am in the club house for coffee, chat and sail.
All welcome all you need to do is turn up in the Club with a love of sailing and a life jacket. You can buy a snack for the boat from the bar.
You do not need to register in advance aimed for non-working & retired people who want to socialise and sail mid-week.
SCOWS now has a facebook group which is accessible here:
SCOWS Facebook Page
Stay up to date with our latest news and pictures of SCOWS outings