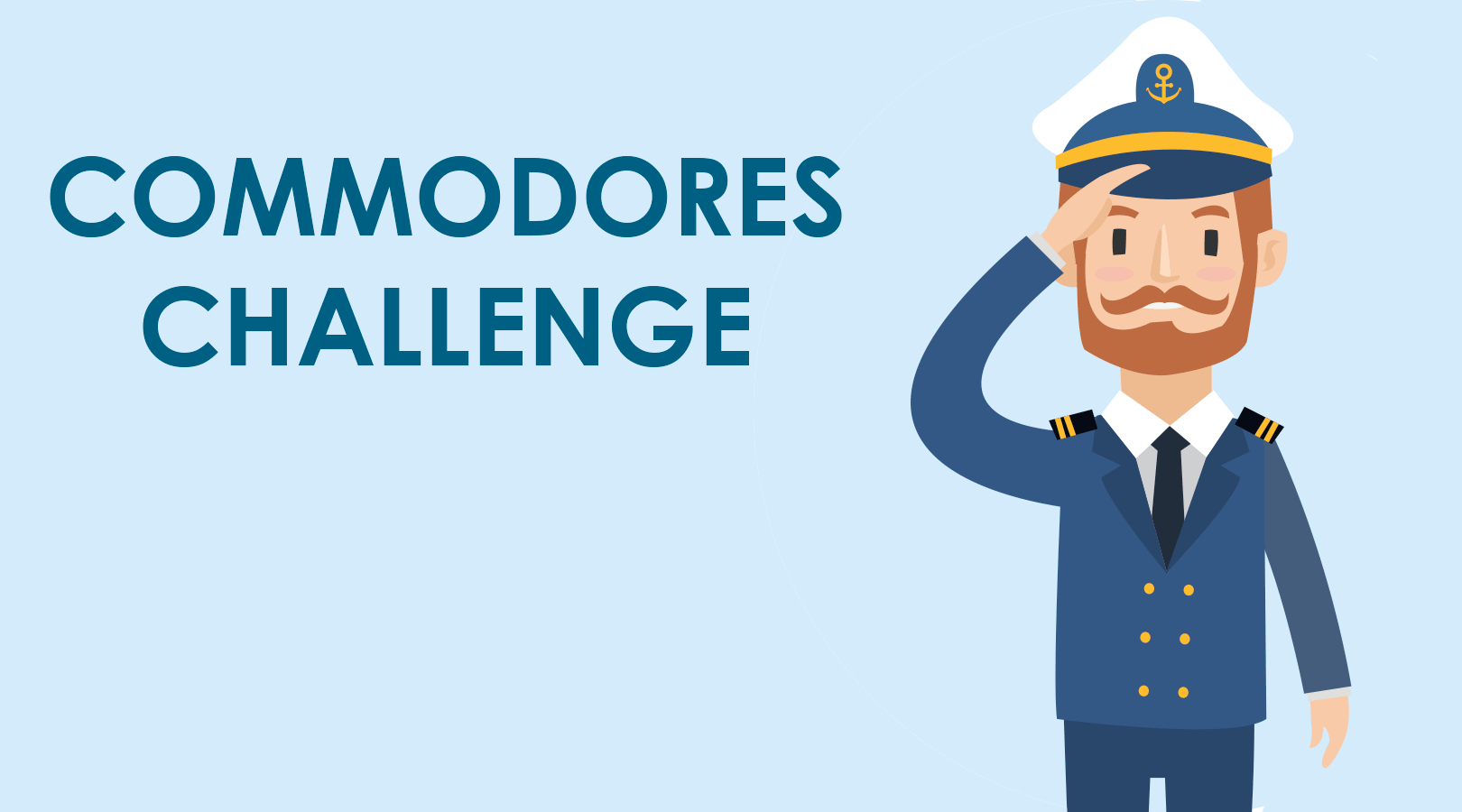 Commodores' Youth Challenge
2 teams of 10 under 18 sailors will throw the two Elan 333s about in close quarters combat. The format is match racing where boats joust with each other to gain the upper hand pre-start and then try to dominate the other team through the race. It is best of 5 to decide the winner. Once the match is over the teams and supporters retire for prize giving, thank yous and lunch for the crews.
It is always a great spectacle on the waters of Poole harbour to blow away some festive cobwebs so why not plan to come and watch. There will be more details closer to the event including spectator boats if you don't have your own to take. Any inquiries to Steve Thompson please.