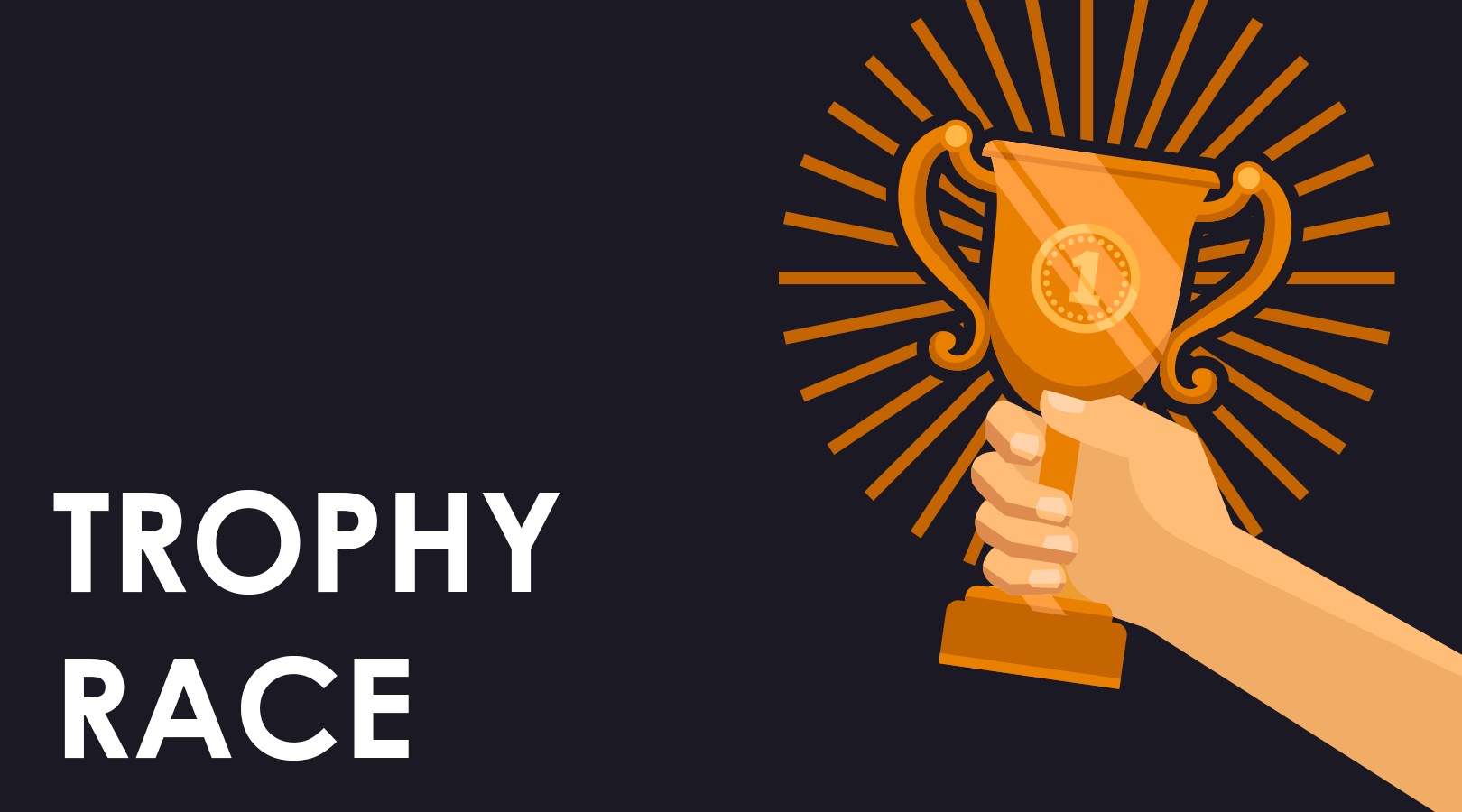 Bar Buoy Race
R,(G,D,8,7)
Bar Buoy Race: simple in concept but can be difficult to execute - out down the Swash to Bar Buoy and back. The start is at the Club, the Bar Buoy is in the Bay and you race to it and then back to the Club finish line and another Bar awaits you.
The shortened version is to look at your boat and then go straight to the bar.
There is a separate class start for R19s followed by a mass start for other fleets: Laser/Aeros, Gp14s, Dayboats and Joint handicap. All dinghy classes with their own start (7,G,D,8) are responsible for their own class trophies.