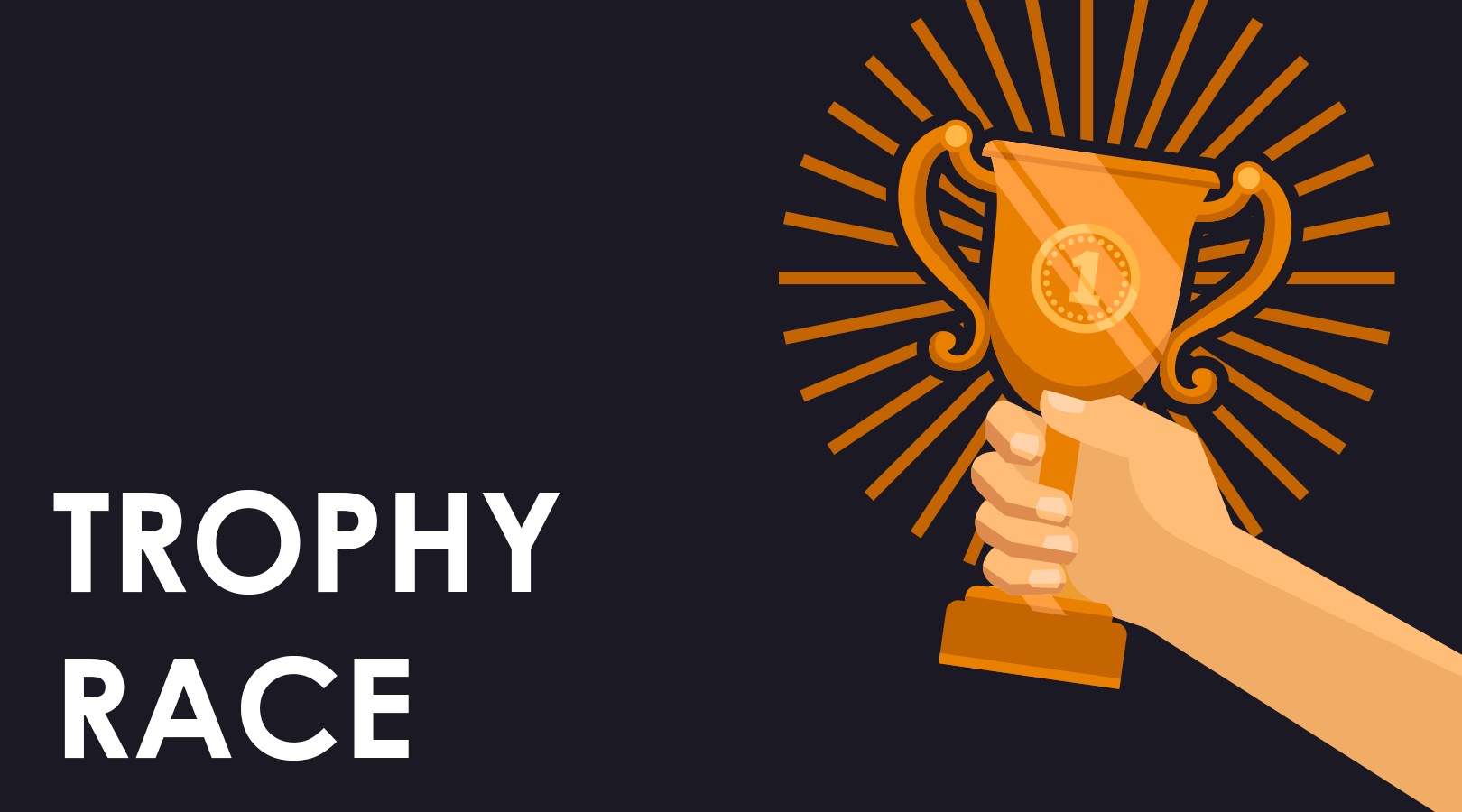 Studland Race
Start Sequence
R (G,D,8,7), 3
A race for R 19s, all dinghy classes and Class 3 cruisers. Through the harbour entrance with, safety cover, along the Training Bank and into Studland Bay.
If weather conditions are not suitable, the course will be shortened to a route past Brownsea Castle and to Amy buoy in Sou' Deep.
Dayboats race for the YWDB Studland and Bankes Arm's Trophy.
Cruisers race for the Frank Hebditch Trophy.