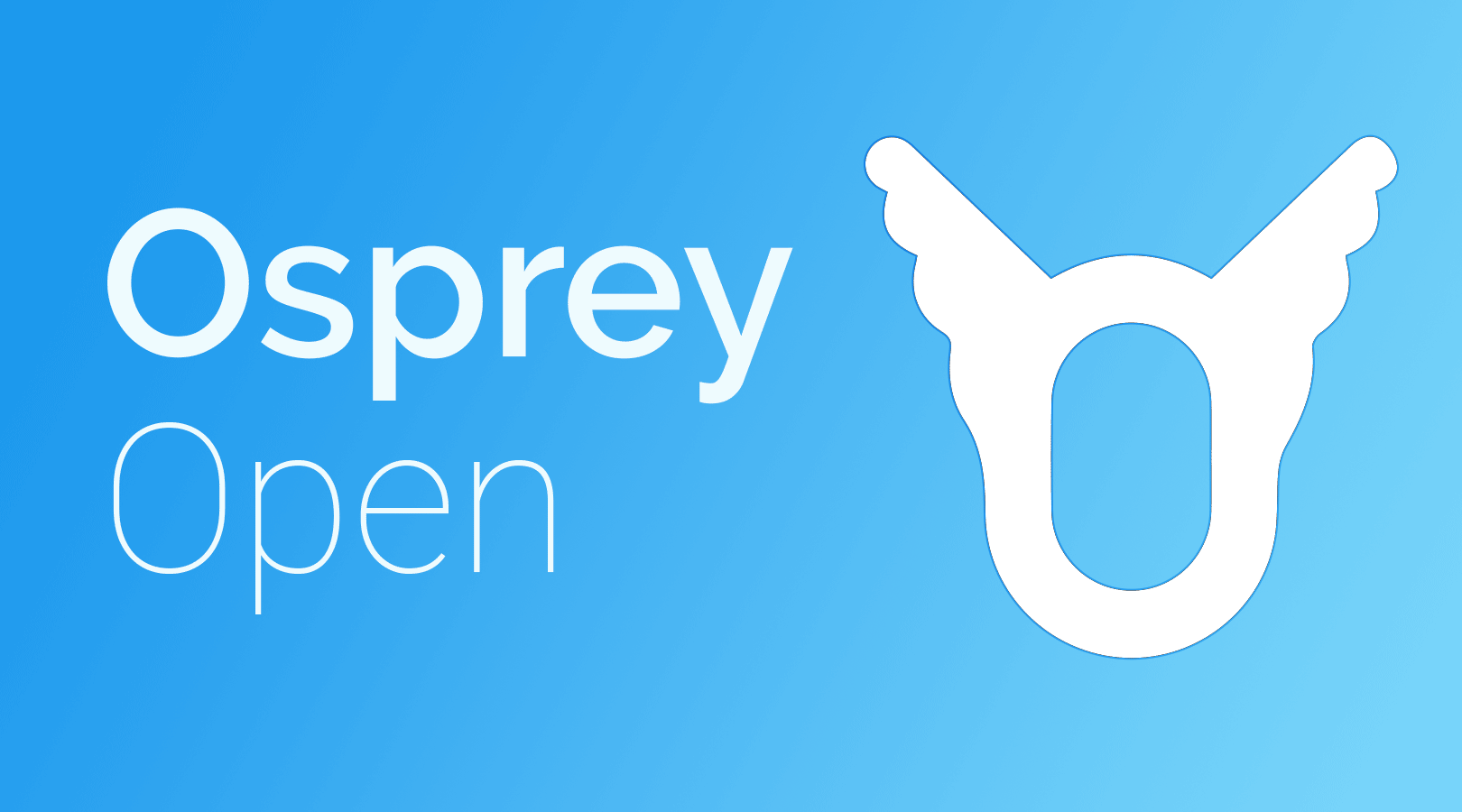 Osprey Fireball Open
We are delighted to welcome you to Poole for this year's open meeting. We can only hope that the last year's spectacular conditions are repeated.
Please help us to plan by completing the attached entry form and paying by bank transfer in advance. You will see our generous refund policy should things not work out.
You are welcome to arrive anytime after 4pm on Friday. With the online entries, registration should mainly involve you drinking tea. The catering team will have their usual Friday evening barbeque, which you are welcome to join
The tides are perfect for sailing. We will have a meal at 6:30 p.m. in the clubhouse on Saturday. There will be free tea coffee and cakes on both days to reward you for coming.
The Notice of Race is attached, please print a copy and bring it with you. Sailing instructions will be published 1 week prior to the event
If you wish to stay overnight in the Club grounds, please contact the office directly on 1202 672687
Come and join us and enjoy the wonders of Poole Harbour
Notice of Race
Sailing Instructions
Enter the Osprey Fireball Open
Tides at Poole Harbour (m)
Sat 21 May
Sun 22 May