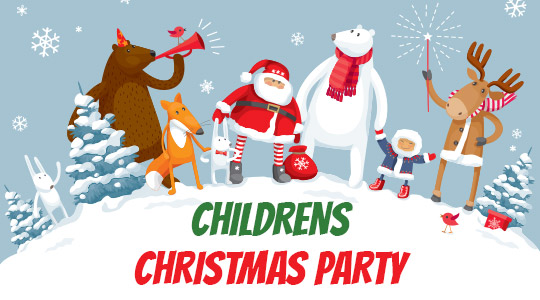 Children's Christmas Party
Sun 19 Dec 2021
2:30 p.m.
This year's Kids Christmas party will take place on Sunday 19th December from 2.30pm, with the brilliant Get Up and Groove disco.
Just after sunset we will have a special visitor arriving by boat who will bring every child a winter gift!
In normal years we would have a "bring and share" buffet but given the times if you would like to bring party food please can you bring a lunchbox for your own children.
Tickets will only need to be purcahsed for children, but adults are expected to supervise their children.
Buy Tickets