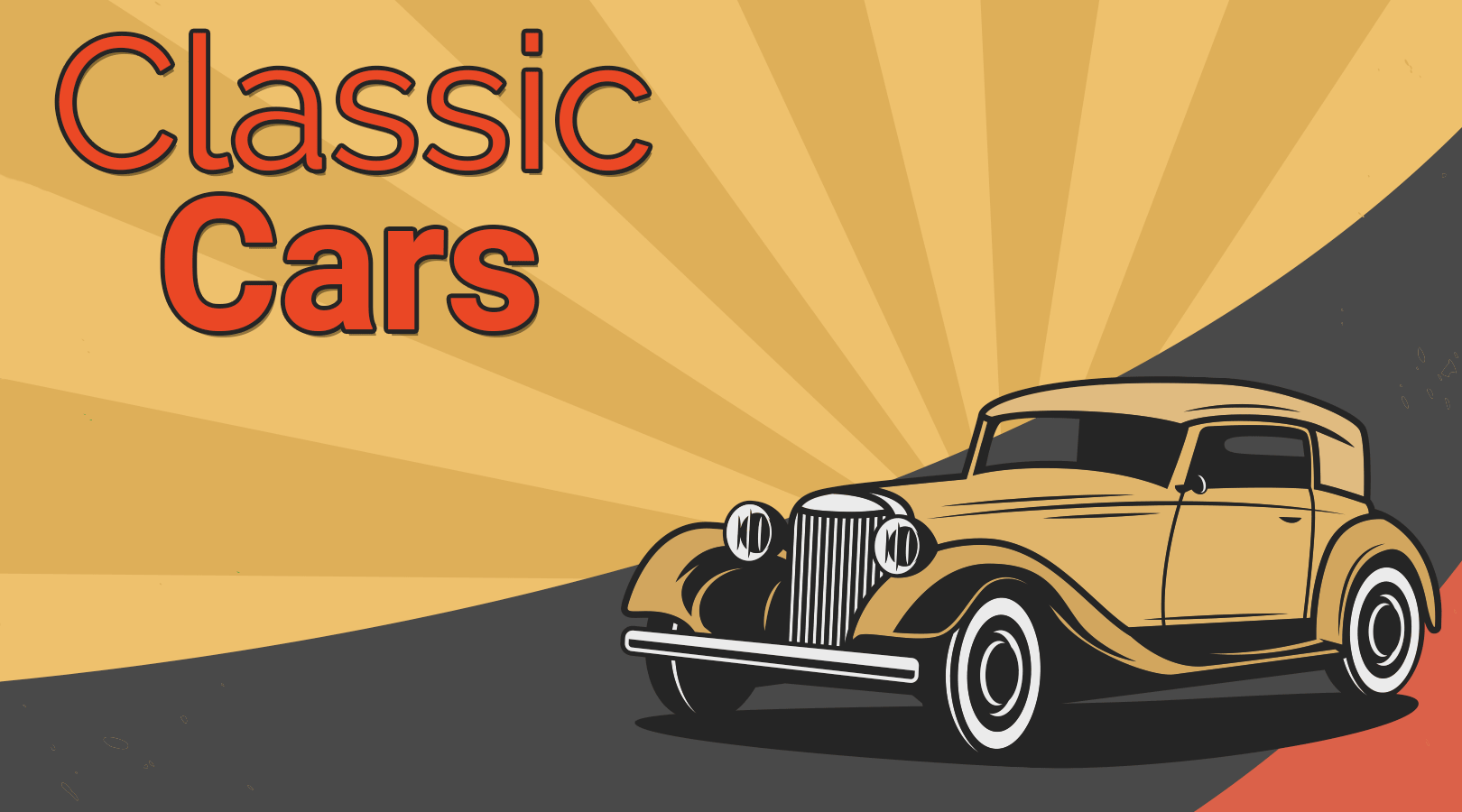 Classic Vehicles at the Club
Sun 10 Oct
11 a.m. - 2 p.m.
Calling all owners of classic cars, bikes, scooters etc. You are invited to bring your vehicle along for a lunchtime display in front of the clubhouse.
Just turn up and possibly show a few details about your vehicle on a card.
To judge from many of the old, fascinating and exotic vehicles often seen in the car park, we have the potential for a very interesting show!