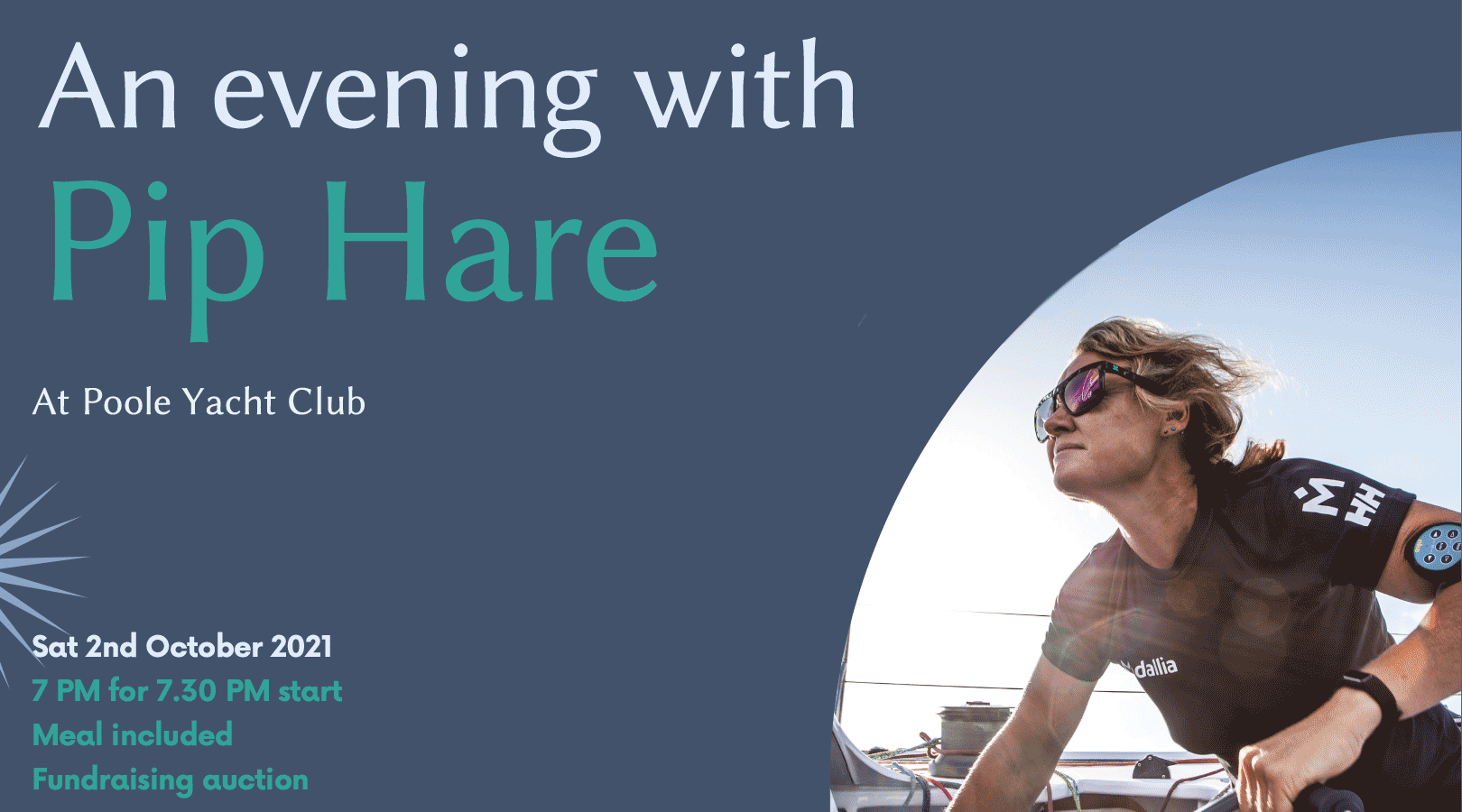 An Evening with Pip Hare
Sat 2 Oct
7 p.m. - 9 p.m.
10 tickets remaining
We have been lucky enough to book Pip Hare to spend an evening to share with us her experiences of her massive achievement in completing the Vendee Globe. A real treat to be able to hear her speak and ask questions too and the £30 ticket price goes towards helping her finance her next sailing venture. This is accompanied by a delicious meal and tickets for this evening can now be booked at the bar but don't forget to select your menu choice.
95 days, 11 hours, 27 mins and 30 seconds to become the 8th woman ever to finish the Vendée Globe, and the first Brit to cross the line in the 20/21 race. All against the odds on a 21-year-old boat.
Come and hear her story first hand.
7 p.m. for 7:30 p.m. start
Meal included
Fundraising auction.
£30 per ticket
Available online or at the bar.
Tides at Poole Harbour (m)