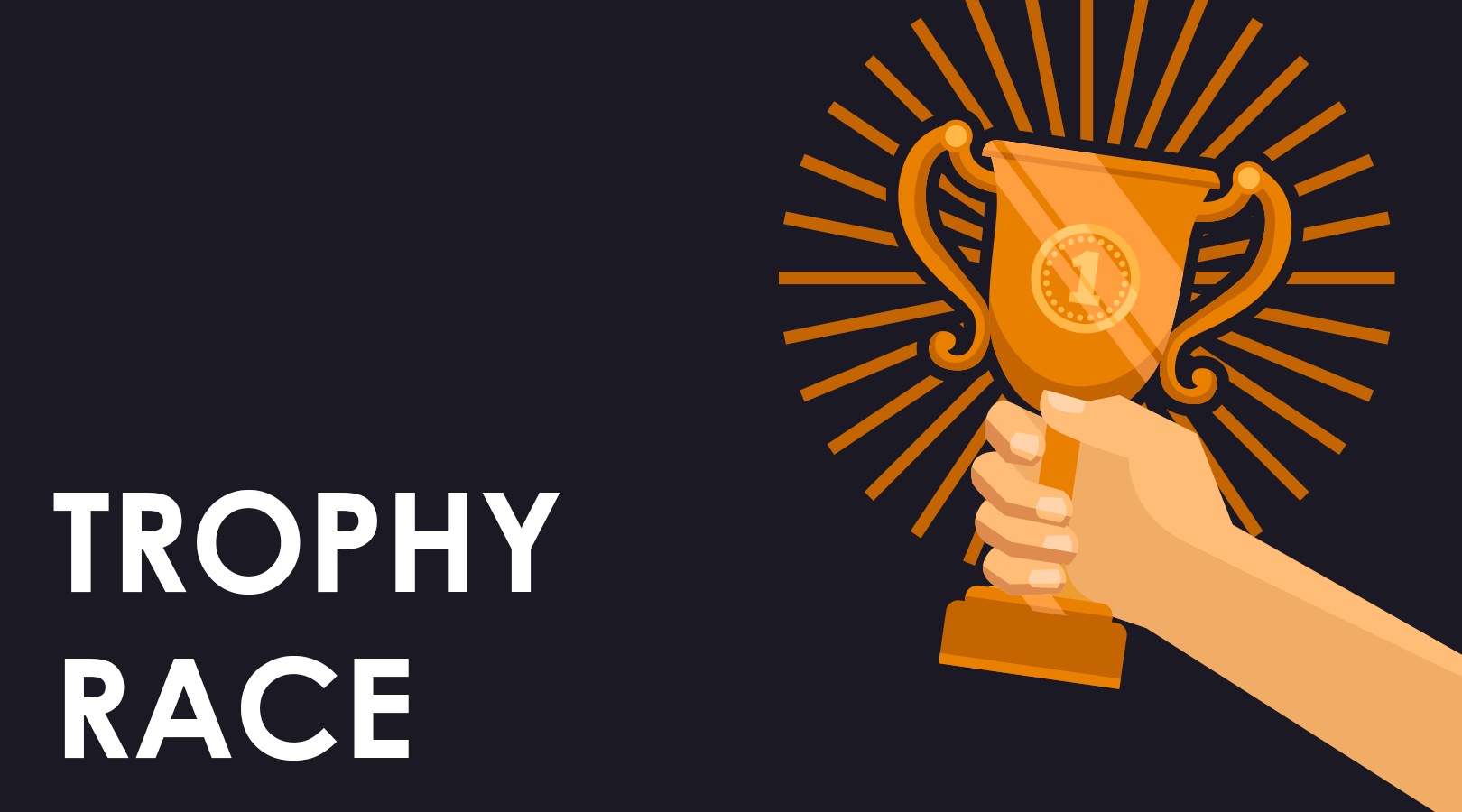 Griffin Trophy
Griffin Trophy: this is the most fluid of trophies for reasons that will become evident.
The start is in the bar where at least one sailor from each class consumes a pint of their choice (no spirits, but water, lemonade and coke all acceptable).
They then race around a course set out in the yard before arriving on the beach where their craft awaits them.
There's a simple course to sail from the beach around a designated mark in the Harbour, back to the beach, run the yard course in reverse and finish at the bar consuming a second pint of something of your choice.
All dinghy classes start together - Hobies, Oppies, Toppers, Dayboats, Ospreys or anything else that floats. They are all competing for another of the coveted Club trophies - the Griffin Trophy.
Start Sequence
(8, T)
| Time | Class |
| --- | --- |
| 14:00 | First Warning |
| 14:05 | Medium Handicap Dinghies |
| 14:05 | Fast Handicap Dinghies |
| 14:05 | Asymmetric and Foiling Handicap Dinghies |
| 14:05 | Slow Handicap Dinghies & Hobie Cats |
Tides at Poole Harbour (m)