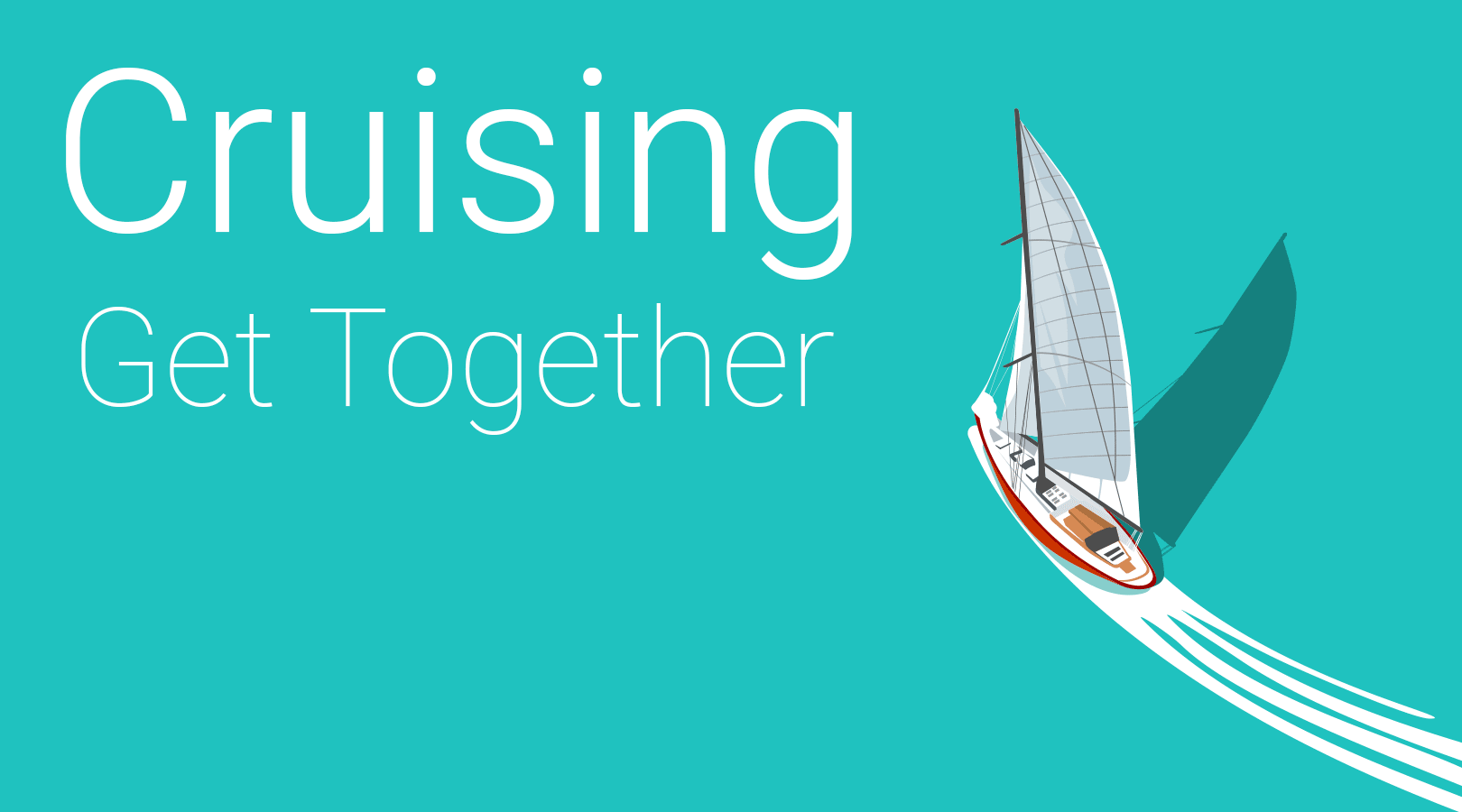 Cruising Section Get Together
We've had a great cruising year this year and want to consolidate and expand our cruising grounds and encourage more new folks to our cruising in company with PYCCS family.
So this will be an evening of meeting up over, drinks and nibbles, pontoon party style, to discuss next years cruising in company venues. We already have a preliminary list but would like your views and ideas about them, and hear about new venues you would like to go to.