Important Notice - Dinghy Park Spaces 2022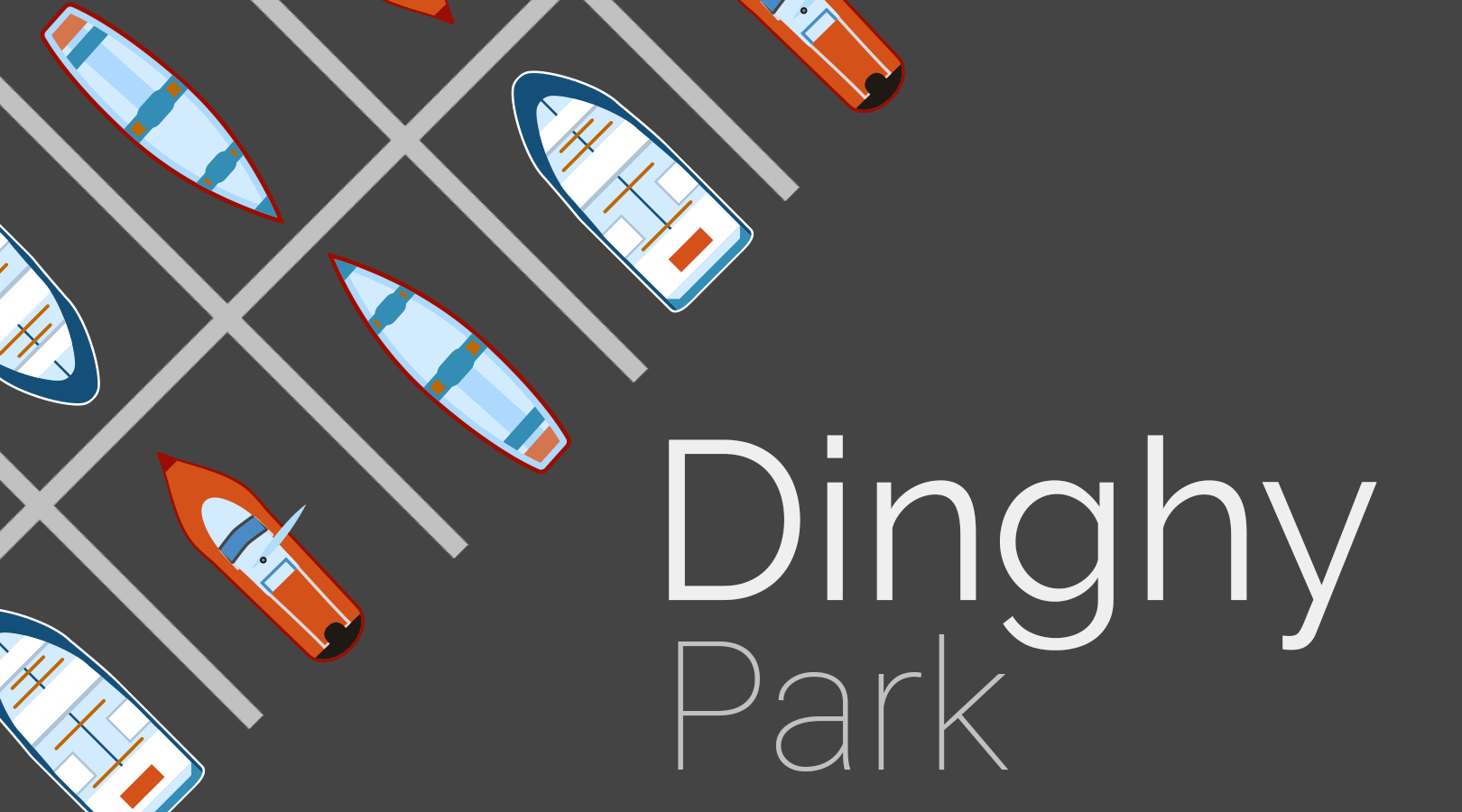 Due to unforeseen circumstances, Dinghy Park Spaces will not be available for booking on 01/01/2022; either online or via the paper application form. This is thankfully just a temporary blip.
I will be sending out a note during the week beginning 03/01/2022 giving you details on how to go about booking your space online and how to access your account using the Club's new management system.
Dinghy Park spaces will become available for booking from Monday 10/01/2022. I ask you to please not contact the Office with any queries re Dinghy Park Spaces until after you have read the 'how to' email.
I apologise for any inconvenience caused and would like to take this opportunity on behalf of all the staff to wish you and yours a very Happy Christmas and everything of the best in 2022.
Mark Fulton
General Manager